World Glaucoma Week & OAG Course Discussions
Dr. Sirisha Senthil talks about the Diagnosis of Glaucoma, the pitfalls of recent advances. World glaucoma day is celebrated to create awareness among people and doctors. Glaucoma being the second most common cause of vision loss after cataract, the vision loss being irreversible. The importance of early diagnosis in the prevention of vision loss in glaucoma. The stats being that in the current year there are 64 million glaucoma patients and 7.5 million are blind, these numbers are rising. The symptoms of Glaucoma in majority is undetected.
Enroll in ICO003
Offered by ICO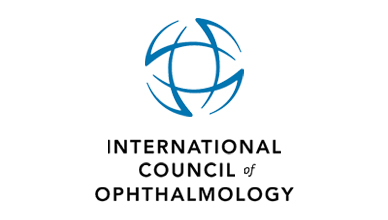 Information
Price:

Free

Language:

English

Commitment:
Share your Case Studies
Come join our "Learn as you Teach" initiative to democratise healthcare learning by submitting your unique & interesting Case-Studies which will be reviewed by our global medical fraternity as well as an opportunity to be published in leading research journals.
Meet the Instructor
Dr. Sirisha Senthil
LVPEI, Hyderabad.
Dr. Sirisha Senthil completed her medical education from Rajah Muthiah Medical College, Annamalai University, followed by postgraduate training in Ophthalmology from Aravind Eye Hospital, Madurai, Tamil Nadu, securing a first rank in Ophthalmology and Otorhinolaryngology from the university (1993-1994). She did her FRCS in Ophthalmology from Edinburgh in 2000, followed by a fellowship in glaucoma at LVPEI. Currently she is the Head of VST center for Glaucoma care at LVPEI, Hyderabad.