Offered by Mylanforwomenshealth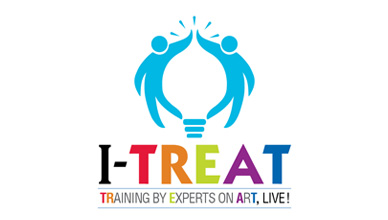 Information
Price:

Free

Language:

English

Commitment:
Share your Case Studies
Come join our "Learn as you Teach" initiative to democratise healthcare learning by submitting your unique & interesting Case-Studies which will be reviewed by our global medical fraternity as well as an opportunity to be published in leading research journals.
Meet the Instructor
Dr. Shital Punjabi
MD, DGO, IVF Specialist

Currently, Director of Shashwat Hospital. Director of IVF Programme at Motherhood Women's Health. Associated with Shashwat Foundation, an NGO in Preventive Healthcare. Other social activities where she is involved are Anemia and Malnutrition programs and Hygienic practices education for girls of Blind People Association. Actively involved in research and protocol refinement in the field of ART, IVF and Stem Cells.