Offered by Mylanforwomenshealth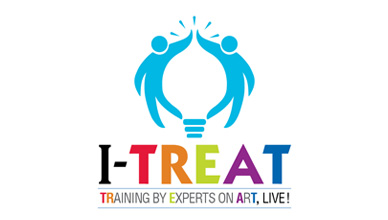 Information
Price:

Free

Language:

English

Commitment:
Share your Case Studies
Come join our "Learn as you Teach" initiative to democratise healthcare learning by submitting your unique & interesting Case-Studies which will be reviewed by our global medical fraternity as well as an opportunity to be published in leading research journals.
Meet the Instructor
Dr. Simi Sood
Director, Neelkanth Fertility & Women Care Hospital, Udaipur

Dr. Simi Sood has vast clinical experience of 16 years in ART practice and has done more than 10,000 IVF-ICSI cycles.
Has published scientific paper on "Role of Y Chromosome" in International Journal of Call and Tissue Research and has many other publications.
Has received Mewar Times Achievers Award in 2016.