Offered by Mylanforwomenshealth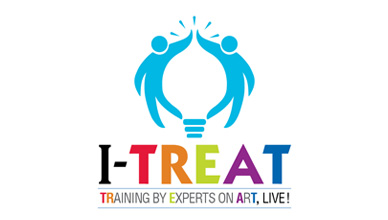 Information
Price:

Free

Language:

English

Commitment:
Share your Case Studies
Come join our "Learn as you Teach" initiative to democratise healthcare learning by submitting your unique & interesting Case-Studies which will be reviewed by our global medical fraternity as well as an opportunity to be published in leading research journals.
Meet the Instructor
Dr. P M GOPINATH
MD, DGO, FMMC, FIGS, FICOG, MBA (HSM)

Director & Senior Consultant: SRM Institutes for Medical Science, Chennai
Chairman: BOARD OF STUDIES (2016-2019) Dr MGR Medical University, Tamil Nadu.
Conducted several Workshops on Intrauterine Insemination, Male Infertility and Endoscopy both Laparoscopy and Hysteroscopy
Published many papers in national and international journals.