Offered by Mylanforwomenshealth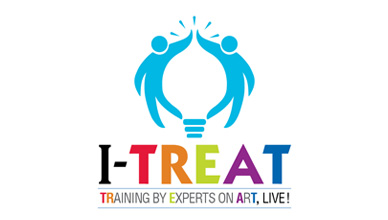 Information
Price:

Free

Language:

English

Commitment:
Share your Case Studies
Come join our "Learn as you Teach" initiative to democratise healthcare learning by submitting your unique & interesting Case-Studies which will be reviewed by our global medical fraternity as well as an opportunity to be published in leading research journals.
Meet the Instructor
Dr. B N Chakravarty
M.O., M.R.C.O.G., F.R.C.O.G., D.Sc. (Hon)

Director, Institute of Reproductive Medicine. Ex-Chairman, ICMR Committee for formulating of National Guidelines for regulation, supervision, accreditation of ART Centers in India. Was Visiting professor at renowned hospitals across India. Has many publications in both text books and reputed journals. Has received many prestigious awards.