The Best Gametes Give The Best Results. How Can We Optimize On Egg Quality By Providing The Best Stimulation Strategy?
Enroll in WH002
Offered by Mylanforwomenshealth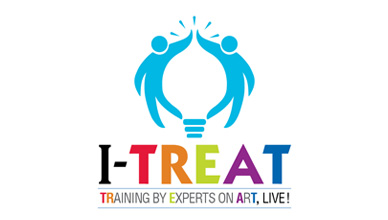 Information
Price:

Free

Language:

English

Commitment:
Share your Case Studies
Come join our "Learn as you Teach" initiative to democratise healthcare learning by submitting your unique & interesting Case-Studies which will be reviewed by our global medical fraternity as well as an opportunity to be published in leading research journals.
Meet the Instructor
Dr. Kaberi Banerjee
Medical Director - Advanced Fertility And Gynaecology Centre (AFGC). MBBS, MD from All India Institute of Medical Sciences, New Delhi. IVF Training at the Assisted Conception Unit at Guys Hospital, London and worked at Assisted Reproduction and Gynaecology Centre, London: 2006. Received President's Prize at the Annual Meeting of the Japan Society of Obstetrics and Gynaecology at Tokushima, Japan in April 2000