Offered by Mylanforwomenshealth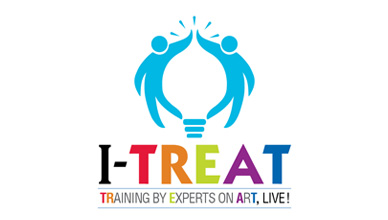 Information
Price:

Free

Language:

English

Commitment:
Share your Case Studies
Come join our "Learn as you Teach" initiative to democratise healthcare learning by submitting your unique & interesting Case-Studies which will be reviewed by our global medical fraternity as well as an opportunity to be published in leading research journals.
Meet the Instructor
Dr. Kamala Selvaraj
MD., DGO., ( Ph.D)
Associate Director, G G FERTILITY & Women Specialty Centre, Chennai.
Established Fertility Research r.entre (1989) at G.G.Hospilal with Assisted Reproduction Technology
Programmed the INDIA'S THIRD and SOUTH INDIA'S FIRST TEST TUBE BABY by IVF -ET in 1990 FIRST Surrogate baby of India 1994
Organized and conducted many workshops on ART
Has published clinical papers in leading national and International journals and made contribution to manyInfertility Books Published book titled Wonder of Motherhood, Handbook on Intra Uterine Insemination, Practical Handbook of ART etc. Won many Regional and National awards such as Rajiv Gandhi National Integration Award ,Best Doctor Award etc.