Offered by Mylanforwomenshealth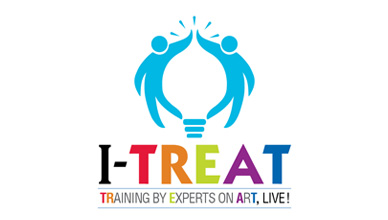 Key Fact
Price

Free

Language

English
Share your Case Studies
Come join our "Learn as you Teach" initiative to democratise healthcare learning by submitting your unique & interesting Case-Studies which will be reviewed by our global medical fraternity as well as an opportunity to be published in leading research journals.
Meet the Instructor
Dr. Gita Khanna
Scientific Director, ART Unit, Ajanta Hospital & IVF Centre, Lucknow
President-Association of Private Gynecologist(APGL), Lucknow,
Vice President -LOGS, FOGSI Lucknow,
Founder Secretary-IFS. U.P. Chapter,
Convener IFS -SIG -POR for the year 2018 & 2019,
Awarded as a "HEALTH ICON" by U.P. GOVERNER SHRI RAM NAIK in 2018,
Awarded as a "HEALTH ICON" by U.P HEALTH MINISTER,
SHRI SIDDHARTH SINGH in U.P in 2017,
Awarded by U.P GOVERENOR SHRI RAM NAIK for
contribution in the field of IVF in 2016,
Awarded the SWAYAM SIDDHA WOMEN ACHIEVER AWARD IN 2015.
---