Factors Influencing Implantation
Human embryos can be grown through the complete preimplantation period to the blastocyst stage without the need for feeder cells in coculture and without serum. These blastocysts have high implantation rates when transferred to patients. Implantation is also referred as the Blackbox of reproductive medicine. Most doctors continue to look for reasons and rationales to explain the lack and ability to Implant. Dr. Rohit Gutgutia discusses the broad factors which influence implantation and thus could eventually become something of a reckoner for all of to keep abreast in search of better predictable outcomes.
Enroll in WH0022
Offered by Mylanforwomenshealth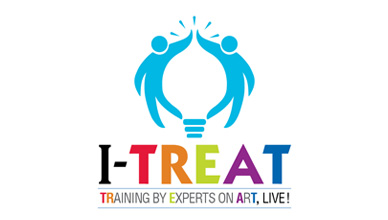 Information
Price:

Free

Language:

English

Commitment:
Share your Case Studies
Come join our "Learn as you Teach" initiative to democratise healthcare learning by submitting your unique & interesting Case-Studies which will be reviewed by our global medical fraternity as well as an opportunity to be published in leading research journals.
Meet the Instructor
Dr. Rohit Gutgutia
Medical director, Motherhood Fertility(east),
Previously, Clinical Director, Nova IVI fertility,
Kolkata and Genomee the fertility clinic, Kolkata from 2005-2018.
Graduate from Medical College , Kolkata in 1998.
Trained in IVF from Herzliya Medical Centre, Israel.
Avid quizzer, participated in Mastermind series on BBC.
Invited speaker in all national meets like ISAR, IFS, AICOG for last 10 years.