Laparoscopic Ureteric Re-Implantation for severe Endometriosis
Dr. Jay Mehta starts this lecture by introducing a case of Laparoscopic ureteric using a PSOAS hitch. A PSOAS hitch is a method of ureteric re-implantation following distal ureteric resection or injury. The reconstruction is indicated when the distal ureter is injured or resected for cancer, and the remaining portion of ureter cannot reach the bladder for a ureteroneocystostomy. With the PSOAS hitch, the bladder is pulled up and secured to the PSOAS muscle, to reduce the distance between the distal ureter and the bladder, ureteroneocystostomy can be performed.
Enroll in WH0023
Offered by Mylanforwomenshealth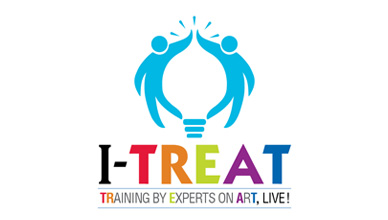 Information
Price:

Free

Language:

English

Commitment:
Share your Case Studies
Come join our "Learn as you Teach" initiative to democratise healthcare learning by submitting your unique & interesting Case-Studies which will be reviewed by our global medical fraternity as well as an opportunity to be published in leading research journals.
Meet the Instructor

Dr. Jay Mehta
MBBS & DNB,
Director and Founder,Shree IVF Clinic, Ghatkopar,
Obstetrics and Gynecology (MBBS, DNB).