Offered by Mylanforwomenshealth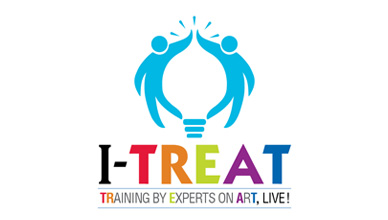 Information
Price:

Free

Language:

English

Commitment:
Share your Case Studies
Come join our "Learn as you Teach" initiative to democratise healthcare learning by submitting your unique & interesting Case-Studies which will be reviewed by our global medical fraternity as well as an opportunity to be published in leading research journals.
Meet the Instructor
Dr. Mala Raj
MD Firm Hospitals,
DGO, FICOG, Dip. In Adv Endoscopic Surgery,
Dip. In Reproductive Medicine, Laparoscopy and
Infertility Specialist & Aesthetic Gynecologist.
Winner of Dr. A.P.J. Abdul Kalam Excellence Award 2018 &
Rashtriya Ratan Award 2014 by Citizen Peace Integration Institute,
Times Healthcare Achievers Award 2018,
Jewel Of India Award for Outstanding Achievements 2015
by Indian Solidarity Council,
Dr. Siuli Rudra Sinha Award for Best Presentation on Endoscopy,
AICOG 2006, Cochin.