Management of Unexplained Infertility
Majority of couples facing problems with fertility can receive the reasons for unexplained infertility. This can be low sperm count, poor semen quality, blockage in fallopian tubes, etc. Once identified with proper treatment these infertility issues can be resolved. But for almost 1/3 couples there is no obvious reason for cause of infertility, so they are diagnosed with 'Unexplained infertility'.
Based on recent studies by Indian Society of Assisted Reproduction, infertility has seen an increase prevalence amongst Indians in recent years. Presently it impacts about 10 to 14 percent of the Indian population and this increases in urban areas. This lecture by Dr. C. Jyothi highlights about unexplained Infertility, the need to create awareness regarding the diagnosis, controversies on this topic and lastly the Management of Unexplained Infertility.
Enroll in WH0026
Offered by Mylanforwomenshealth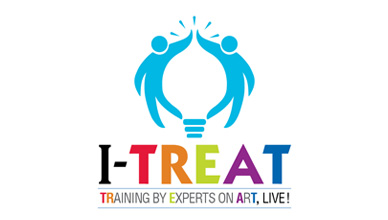 Information
Price:

Free

Language:

English

Commitment:
Share your Case Studies
Come join our "Learn as you Teach" initiative to democratise healthcare learning by submitting your unique & interesting Case-Studies which will be reviewed by our global medical fraternity as well as an opportunity to be published in leading research journals.
Meet the Instructor

Dr. Jyothi C
Clinical Director, Ferty 9 Hospital & Research Centre Hyderabad,
MBBS, DGO, MRCOG, Dip. In Reproductive Medicine from Munich Germany,
MS in Reproductive Medicine - UK,
Advance ART -Trained from Dubai, Clinical Embryologist from IFS,
Life Member of FOGSI, IFS, IMA & Regular to ISAR.
Various Paper presentations through FOGSI & ISAR.