P-Resistance and Implantation
In the past 8 - 10 years there have been tremendous scientific advances in the implantation process and the endometrial receptivity. Many studies have shown that even after transferring the euploid embryo, we cannot achieve more than 50% to 60% success rate due to lack of proper understanding of the implantation process and the importance of P- Resistance. This lecture provides in-depth knowledge about the implantation, endometrial receptive phase and P resistance.
Enroll in WH0027
Offered by Mylanforwomenshealth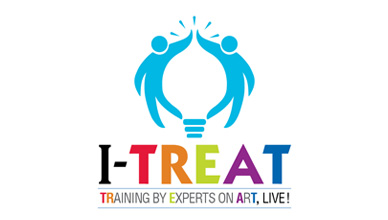 Information
Price:

Free

Language:

English

Commitment:
Share your Case Studies
Come join our "Learn as you Teach" initiative to democratise healthcare learning by submitting your unique & interesting Case-Studies which will be reviewed by our global medical fraternity as well as an opportunity to be published in leading research journals.
Meet the Instructor
Dr. Manjunath C. Swamy
MS(obg), FGE,MTRM(U.K),
Medical director of Mathrutva fertility center,
A unit of Max Fertility Healthcare Pvt Ltd.
Consultant laparoscopic & Ferlility specialist
(Mathurtva, Manipal hospital, Cloud 9 hospital, Bangalore.)
Presented many papers in national & international conference.
Done more than 12,000 laparoscopy & hysteroscopy & 4,000 IVF procedures.
Contributed many chapters.
Special interest FET mild ovarian stimulation, hysteroscopic surgery.
NGO: Cauvery Sai Dhama, Srirangapattana(helping underprivileged students in studies).