Antagonists in ART
The practice of infertility has taken large strides in the last 40 years. However, we need to make it safer and more patient friendly. With the free availability of antagonists now in our protocols, I think the chance of having hyperstimulation, the antagonist cycles helps us to get equally better pregnancy rates and I think that has become the choice of protocol in most IVF centers. Antagonist also has its various different uses, particularly in patients with polycystic ovaries with persistently high LH levels.
Enroll in WH0028
Offered by Mylanforwomenshealth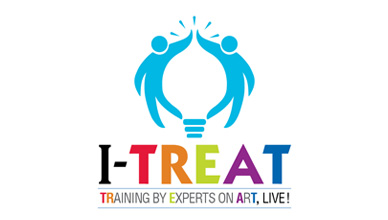 Information
Price:

Free

Language:

English

Commitment:
Share your Case Studies
Come join our "Learn as you Teach" initiative to democratise healthcare learning by submitting your unique & interesting Case-Studies which will be reviewed by our global medical fraternity as well as an opportunity to be published in leading research journals.
Meet the Instructor

Dr. Ameet Patki
MD, DNB, FCPS, FICOG, FRCOG(UK),
Medical Director of Fertility Associates
– Centre for Assisted Reproduction in Mumbai,
Hon. Associate Prof. at K.J. Somaiya Medical College, Hospital & Research Centre Mumbai,
Consultant Obs & Gynae. At Hinduja Surgical Healthcare &
Surya Mother & Child Care Mumbai,
MRCOG from U.K. Worked in London for 4 years &
did a post doctorate fellowship in assisted Reproduction.
Has over 30 scientific publication & several book chapters to his credit.
Editor of 3 books.
He was part of reliance Life Sciences Embryonic Stem Cell research team
where they approved for Federal funding from US for 8 cell lines.
Has 2 International patents to his credit for work in Infertility
& Embryonic Stem Cell Research.
Won several awards at National and International Level,
FOGSI Corion Award 2003 for Best Research,
MOGS Young Scientist Award 2005,
Asia Oceania Federation Award
- Dr S.S. Ratnam Young Gynaecologist Award at Seoul, Korea 2005.
Conferred Fellow of Royal College, London 2008.