Adenomyosis and Sub Fertility
Large number of women in reproductive age are suffering from endometriosis and adenomyosis hence they land up with a lot of problems. This seminar will discuss how infertility happens in endometriosis as well as how to overcome this.
Enroll in WH0029
Offered by Mylanforwomenshealth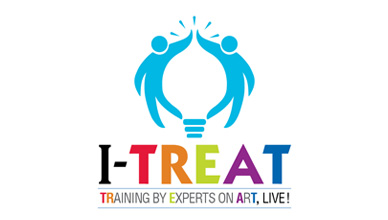 Information
Price:

Free

Language:

English

Commitment:
Share your Case Studies
Come join our "Learn as you Teach" initiative to democratise healthcare learning by submitting your unique & interesting Case-Studies which will be reviewed by our global medical fraternity as well as an opportunity to be published in leading research journals.
Meet the Instructor
Dr. T. Ramani Devi
MD, DGO, FICS, FICOG,
Vice President Elect, South Zone FOGSI 2020,
Chairperson Of Endometriosis Committee 2014-16,
EC Member Of SAFOG Endometriosis Committee,
Ramakrishna Medical Centre LLP,
Director, "Janani" Fertility Centre,
Trichy.