Offered by Mylanforwomenshealth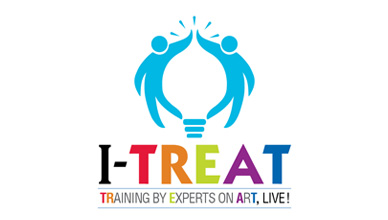 Information
Price:

Free

Language:

English

Commitment:
Share your Case Studies
Come join our "Learn as you Teach" initiative to democratise healthcare learning by submitting your unique & interesting Case-Studies which will be reviewed by our global medical fraternity as well as an opportunity to be published in leading research journals.
Meet the Instructor
Dr. Jayesh Amin
MBBS. Fellowship for IVF and Embryology by LARS Johnson, SwedenCurrently Director: Boon IVF Centre and Clinical Director at Women's Institute of Infertility & Gynec Endoscopic Surgery (WINGS), Ahmedabad. Faculty Panelist at ISAR 2012 on "Optimizing results in IUI".International Speaker on 'Surrogacy in India' in September-2014 at Washington DC and London in March- 2015. His areas of interest is focused on trouble shooting lnfertility and IVF with a special interest in Hysteroscopic Surgery & recurrent IVF failure.He is also involved in Clinical Trials on "Role of LH in Poor Responder".