Offered by Mylanforwomenshealth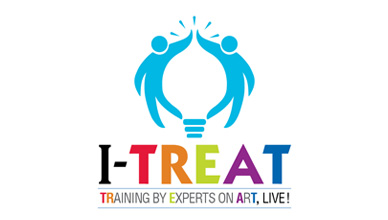 Information
Price:

Free

Language:

English

Commitment:
Share your Case Studies
Come join our "Learn as you Teach" initiative to democratise healthcare learning by submitting your unique & interesting Case-Studies which will be reviewed by our global medical fraternity as well as an opportunity to be published in leading research journals.
Meet the Instructor
Dr. Hema Divakar
DGO, MD, FICMCH, FICOG, PGDMLE, FRCOG

Consultant at Divakars Speclialty Hospital, Bengaluru. She was President, FOGSI 2013, CEO/Chairman of ARTIST (Asian Research & Training lnstitute For Skill Transfer). She is FOGSI ambassador to FIGO VICE CHAIR FIGO GDM working Group. She is Technical Expert - Institute Of Public Health/Govt. Of India. Received the FIGO International Women Achiever Award 2015. She was Senior Vice President, FOGSI and Honorable Secretary, ICOG.
Dr. Madhuri Patil
MD, DGO, FCPS, DFP, FICOG

Clinical Director of Dr. Patil's Fertility & Endoscopy Clinic, Bangalore. Founder President Of Karnataka Chapter Of Indian Society for Assisted Reproduction (KISAR). Founder Member of Fertility Preservation Society of India (FPSI) and PCOS society India. Editor-In-Chief- Journal of Human Reproductive Sciences. An Official Publication of the Indian Society for Assisted Reproduction. Course Co-Ordinator and Examiner for Fellowship & Certificate course in Reproductive Medicine of Rajiv Gandhi University of Health Sciences, Karnataka and Indian College of Obstetrics and Gynecology. Written several chapters and edited several books. Publications in National and International Journals.