Offered by Mylanforwomenshealth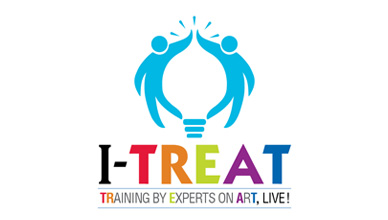 Information
Price:

Free

Language:

English

Commitment:
Share your Case Studies
Come join our "Learn as you Teach" initiative to democratise healthcare learning by submitting your unique & interesting Case-Studies which will be reviewed by our global medical fraternity as well as an opportunity to be published in leading research journals.
Meet the Instructor
Dr. Filippo Murina, M.D.
Dr. Filippo Murina. M.D., is an Obstetrics and Gynecology specialist and he is currently the Chief of Lower Genital Tract Disease Unit at the V. Buzzi Hospital-Universty of Milan-Milan (Italy). He is the scientific director of Italian Vulvodynia Association. fellow of the International Society of Vulvovaginal Disease (ISSVD), referral of National Vulvodynia Association (USA) health care providers and board member of the ltaian Association of Functional and Aesthetic Gynecology (AIGEF).