Offered by aios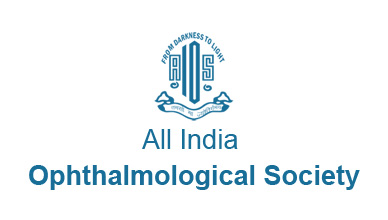 Information
Price:

Free

Language:

English

Commitment:
Share your Case Studies
Come join our "Learn as you Teach" initiative to democratise healthcare learning by submitting your unique & interesting Case-Studies which will be reviewed by our global medical fraternity as well as an opportunity to be published in leading research journals.
Course Staff
Dr. Abhay R. Vasavada
M.S. F.R.C.S.(England) Raghudeep Eye Hospital, Ahmedabad
Dr. Barun Kumar Nayak
MD (Ophthalmology) (AIIMS), Fellowship in Retina and Vitreous (Perth, Australia) Honorary. General Secretary, AIOS Consultant Ophthalmologist and Head, Department of Ophthalmology Hinduja Hospital, Mumbai.