Gliptin Alpinism - The story of climb
Dipeptidyl peptidase-4 (DPP-4) inhibitors are a relatively new class of oral diabetes drugs. Also known as gliptins, they are usually prescribed for people with type 2 diabetes who did not responded well to drugs such as metformin and sulphonylureas. DPP-4 inhibitors may help with weight loss as well as decreasing blood glucose levels, but have been linked with higher rates of pancreatitis.
Enroll in EMCNT0010
Offered by emconnect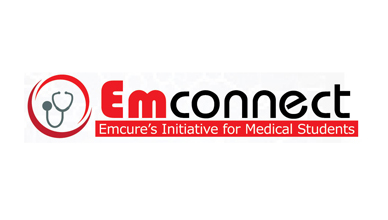 Information
Price:

Free

Language:

English

Commitment:
Share your Case Studies
Come join our "Learn as you Teach" initiative to democratise healthcare learning by submitting your unique & interesting Case-Studies which will be reviewed by our global medical fraternity as well as an opportunity to be published in leading research journals.
Meet the Instructor

Dr. Uday Phadke
MBBS, MD, DNB,
DM(Endocrinology),
FACE Senior Endocrinologist, Pune.