History Taking Case Based Discussion
Medico-Legal case is defined as a case of aliment, condition or injury, in which investigations by the law-enforcing agencies are essential to fix the responsibility regarding the causation of the injury or ailment. In this lecture Adv. Mahendrakumar gives an Eye-opening lecture on Law regarding medical negligence, gives solid case studies to back up. He talks on what are shortcomings on medical cases and that leads to medical negligence. The do's and don'ts that can be held against a medical professional in the court of Law.
Enroll in EMCNT0011
Offered by emconnect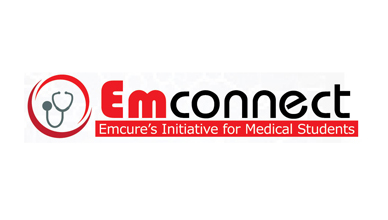 Information
Price:

Free

Language:

English

Commitment:
Share your Case Studies
Come join our "Learn as you Teach" initiative to democratise healthcare learning by submitting your unique & interesting Case-Studies which will be reviewed by our global medical fraternity as well as an opportunity to be published in leading research journals.
Meet the Instructor
Adv. Mahendrakumar Bajpai
Advocate, Supreme Court of India,
Editor, Medical Law Cases - For Doctors,
Hon.Director, Institute of Law and Medicine.