Medicolegal Webinar - Advising Investigation
This series is for Medical practitioners, for Post Graduate students in medicine and for medical faculty members. ADV. Mahendrakumar Bajpai discuss not just medicine, but laws relating to medicine. But the main question today is the reason why a doctor should know law? When the healthcare provider is in fear, how is he/she going to discharge his/her professional duty? There is a big reason, have you ever wondered why law punishes a doctor? Is it to give compensation to the patient? Adv. Mahendrakumar answers these question to help avoid the healthcare system face the law.
Enroll in EMCNT007
Offered by emconnect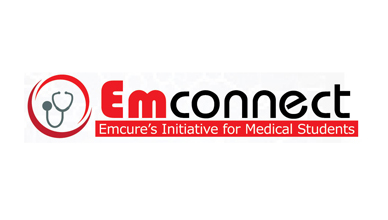 Information
Price:

Free

Language:

English

Commitment:
Share your Case Studies
Come join our "Learn as you Teach" initiative to democratise healthcare learning by submitting your unique & interesting Case-Studies which will be reviewed by our global medical fraternity as well as an opportunity to be published in leading research journals.
Meet the Instructor
Adv. Mahendrakumar Bajpai
Advocate, Supreme Court of India,
Editor, Medical Law Cases - For Doctors,
Hon.Director, Institute of Law and Medicine.