How Aggressive is aggressive in lowering LDL-C
Coronary artery diesease is impedance or blockage of one or more arteries that supply blood to the heart. Dr. S. N Narasingan give the most interesting facts of CAD. Dyslipidemia is the single most important CV factor for MI. Should agressive treatment be given? We need to consider more aggressive LDL lowering for patients who have sufficiently elevated risk to benefit from more aggressive treatment.
Enroll in EMCNT008
Offered by emconnect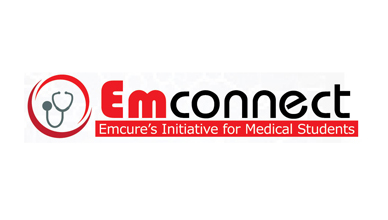 Information
Price:

Free

Language:

English

Commitment:
Share your Case Studies
Come join our "Learn as you Teach" initiative to democratise healthcare learning by submitting your unique & interesting Case-Studies which will be reviewed by our global medical fraternity as well as an opportunity to be published in leading research journals.
Meet the Instructor
Dr. S. N. Narasingan
FRCP[Edin,Glsg], FACP, FICP, FCCP[USA],
Former Adjunct Professor - The Tamil Nadu Dr. MGR Medical University,
Managing Director - SNN Specialties Clinic, Chennai.