Sickle Cell Anemia
Sickle cell anemia is an inherited form of anemia — a condition in which there aren't enough healthy red blood cells to carry adequate oxygen throughout your body. Dr. Savita Mehendale gives a lecture on how Sickle cell Anemia is one the most common deficiency disorder in the world. Around 20% of maternal deaths in India are caused by deficiency or anemia. This lecture highlights what are the vulnerable groups? The types of anemia in pregnancy? The pathological and physiological effects? and multidisciplinary approaches in management of cases.
Enroll in EMCNT009
Offered by emconnect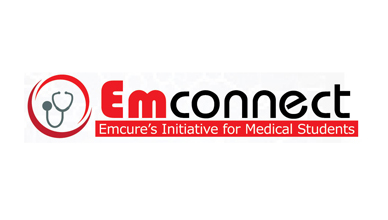 Information
Price:

Free

Language:

English

Commitment:
Share your Case Studies
Come join our "Learn as you Teach" initiative to democratise healthcare learning by submitting your unique & interesting Case-Studies which will be reviewed by our global medical fraternity as well as an opportunity to be published in leading research journals.
Meet the Instructor
Dr. Savita Mehendale
MD, Department Of OBGY,
Bharati Vidyapeeth Medical College, Pune, Maharashtra.