Hypertension with Comorbidities - State of the Art Managements
The Course is designed to help Cardiologist and General Physicians in understanding the Management of Hypertension. At the end of this course, participants will get an update on New Hypertension Guidelines and will help them in Awareness, Diagnosis and Treatment of Hypertension.
Enroll in LCTC0016
Offered by lets-connect-to-care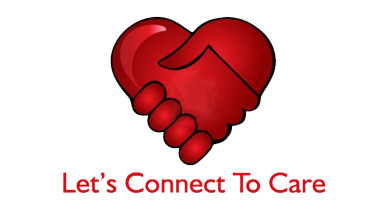 Information
Price:

Free

Language:

English

Commitment:
Share your Case Studies
Come join our "Learn as you Teach" initiative to democratise healthcare learning by submitting your unique & interesting Case-Studies which will be reviewed by our global medical fraternity as well as an opportunity to be published in leading research journals.
Meet the Instructor

Dr. Gurpreet S. Wander
MD, DM (CARDIOLOGY),
Professor and Head of Cardiology,
Dayanand Medical College & Hospital and
Co-Ordinator of Hero DMC Heart Institute.