2018 ESC & ESH Joint Guidelines for the Management of Arterial Hypertension
Enroll in LCTC0017
Offered by lets-connect-to-care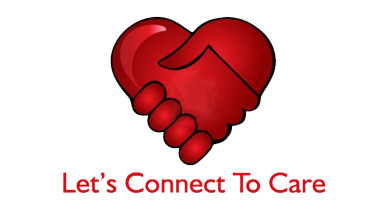 Information
Price:

Free

Language:

English

Commitment:
Share your Case Studies
Come join our "Learn as you Teach" initiative to democratise healthcare learning by submitting your unique & interesting Case-Studies which will be reviewed by our global medical fraternity as well as an opportunity to be published in leading research journals.
Meet the Instructor
Prof. Enrico Agabiti Rosei
Professor Emeritus of Internal Medicine - University of Brescia,
Former Director Clinica Medica Generale Department
of Clinical and Experimental Sciences University of Brescia.
Chairman, Department of Medicine,
Azienda Spedali Civili di Brescia,
Immediate past President of the European Society of Hypertension,
President C.Golgi Foundation for Biomedical Research.