Offered by lets-connect-to-care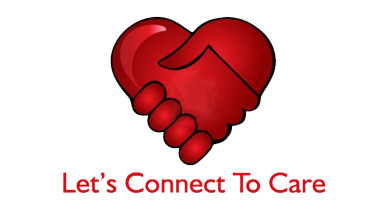 Information
Price:

Free

Language:

English

Commitment:
Share your Case Studies
Come join our "Learn as you Teach" initiative to democratise healthcare learning by submitting your unique & interesting Case-Studies which will be reviewed by our global medical fraternity as well as an opportunity to be published in leading research journals.
World Diabetes Day 2016
World Diabetes Day is the primary global awareness campaign of the diabetes mellitus and is held on November 14 of each year. It was introduced in 1991 by the International Diabetes Federation and the World Health Organization in response to the alarming rise of diabetes around the world.
Speaker
Dr. Pradeep G. Talwalkar,M.D., FICA, FICP, FICN,
Consultant Diabetologist, S. L. Raheja Hospital, Global Hospital, Shushrusha Hospital, Dhanwantari Hospital


Ex. Hon. Prof. of Medicine. Grant Medical College, Mumbai

Topic -Advances in Lipid Management in Cardio-Metabolic Syndrome