Mapping the optimal treatment sequence in mCRC
The aim of this lecture is to present the latest views on colorectal cancer. It presents the data on the maping of optimal treatment for metastatic colorectal cancer today. It also teaches how to modify the treatment according to patient histopathology and molecular signatures to ensure better patient treatment and hence better survival.
Enroll in MEO001
Offered by merck-onco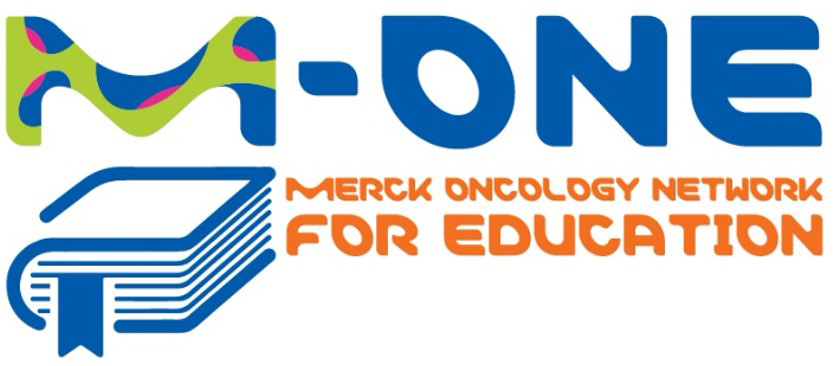 Information
Price:

Free

Language:

English

Commitment:
Share your Case Studies
Come join our "Learn as you Teach" initiative to democratise healthcare learning by submitting your unique & interesting Case-Studies which will be reviewed by our global medical fraternity as well as an opportunity to be published in leading research journals.
Meet the Instructor
Dr. Vineet Talwar
Moderator:
DM (Medical Oncology), FRCP (U.K), DNB (Medicine),
FICP, FIMSA, MNAMS,
Director, Dept. of Medical Oncology,
Rajiv Gandhi Cancer Institute, Sector - 5, Rohini, Delhi - 110 085,
Rajiv Gandhi Cancer Institute, Mahender Kumar Jain Marg, Niti Bagh,
New Delhi, Delhi.
Dr. Anant Ramaswamy
MD (General Medicine), DM (Medical Oncology),
ECMO, Associate Professor,
Dept of Medical Oncology,
TMC, Mumbai.
Prof. Dan Aderka
Sheba Medical Centre,
Tel Aviv, Israel,
Head of Gastrointestinal Cancer Service
& Chief Specialist in the field of Digestive System Oncology.