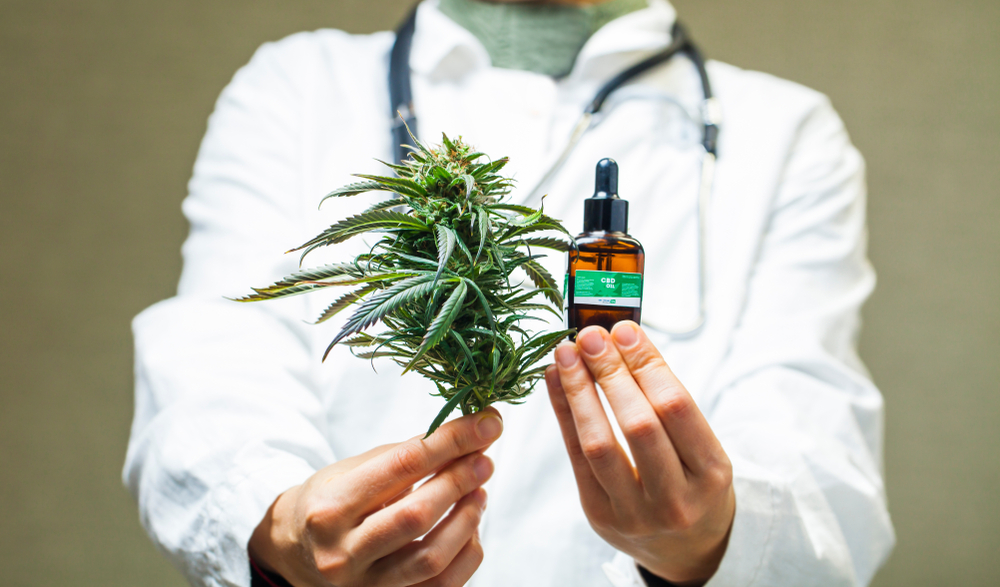 Need & importance of AYUSH therapies in modern medicine
Our traditional system of medicine, in the form of AYUSH, has always been prevalent not only in India but across the globe as well. "AYUSH" stands for Ayurveda, Yoga & Naturopathy, Unani, Siddha, and Homeopathy medicinal system. 
Just like it's interesting components, Ayush therapies also have amazing uses in the modern system of medicine. Let's know more about the need and importance of Ayush therapies in modern medicine. 
What makes up the Ayush therapies?
The Ayush system of medicine uses myriad drug therapies in curing various diseases and maintaining an individual's health and wellbeing. These drugs are nothing but natural molecules that are directly derived from different sources of nature. 
The Ayush drugs are known to be better absorbed and utilized by the human body to produce recovery effects without any adverse drug reactions, as opposed to synthetic molecules used in the modern system of medicine. 
Why are healthcare providers choosing Ayush therapies?
Although they are highly professional in operations, modern healthcare facilities are not easily accessible to poor and developing areas in the world. On the other hand, high-end facilities and medicines come with their own side-effects and are too pricey as well. 
The advent of Ayush therapies in modern medicine for the prevention of disease, treatment of subclinical conditions, and chronic disorders such as diabetes mellitus, can help upgrade the existing healthcare system. 
Not just prevention, but Ayush therapies also help in the management of lifestyle disorders like hypertension and cancer, making the healthcare system better and more efficient. 
However, many doctors and caregivers are still not aware that Ayush therapies can help in novel health complications such as rejuvenation, anti-aging, cosmetology, and sexual disorders. In short, Ayush therapies offer a much holistic and better physical, mental, and psychological healthcare as compared to their modern counterparts. 
What is the need & importance of Ayush therapies in modern medicine?
Ayush, or any other traditional system of medicine for that matter, is more recognized for its preventive aspect. That is why Ayush therapies in modern medicine are gaining popularity. A particular daily routine has been described in the texts belonging to alternative medicines. 
Individuals who strictly follow Ayush therapy in their daily routine, are bound to experience an increase in immunity level, thereby prevented against several health complications. 
Like for instance, opting for natural health-promoting drinks like buttermilk, lemon water, methi water, honey water, etc. proves to be more beneficial than tea, coffee, and other high-calorie aerated cold drinks available in the market. 
Traditional and seasonal medicinal alternatives like neem, bitter-gourd, and amla are also better options for health complications due to obesity.
Correcting pre-disease conditions 
Obesity gives rise to lifelong complications such as diabetes and hypertension, causing untimely organ damage. Fortunately, though, these health issues do come with a subclinical stage that goes on for a couple of years before the onset of the disease. 
These conditions require Ayush therapies in modern medicine for not only detecting the pre-disease but also preventing the actual disorder. It has been proved that with the prompt intervention of Yoga, Ayurveda, Homeopathy and other traditional systems, individuals can experience regression of disease along with steady health restoration. 
Curbing untreatable diseases 
Untreatable diseases like neurological disorders, intractable pains, chronic conditions, and bone and joint complications have also proven to be curbed using Ayush therapies in modern medicine. 
Besides, treatment of disorders like autoimmune diseases, psoriasis, and arthritis often land up with the usage of corticosteroids — that cause serious side-effects. On the contrary, alternative Ayush therapies like Ayurveda and Homeopathy help in tissue regeneration and provide a natural care envelope for the patient to fight such fatal disorders.
Is it good for everyone?
Not many people are aware of the benefits of Ayush therapies in modern medicines. Hence they have no other option but to rely on the modern healthcare system. Not that the modern healthcare system is harmful to everyone, but to adopt a regimen of Ayush therapies carries its own natural advantages. 
Moving forward, the government and concerned stakeholders must promote a more holistic way in the treatment of diseases and health maintenance with the inclusion of Ayush medicinal system.