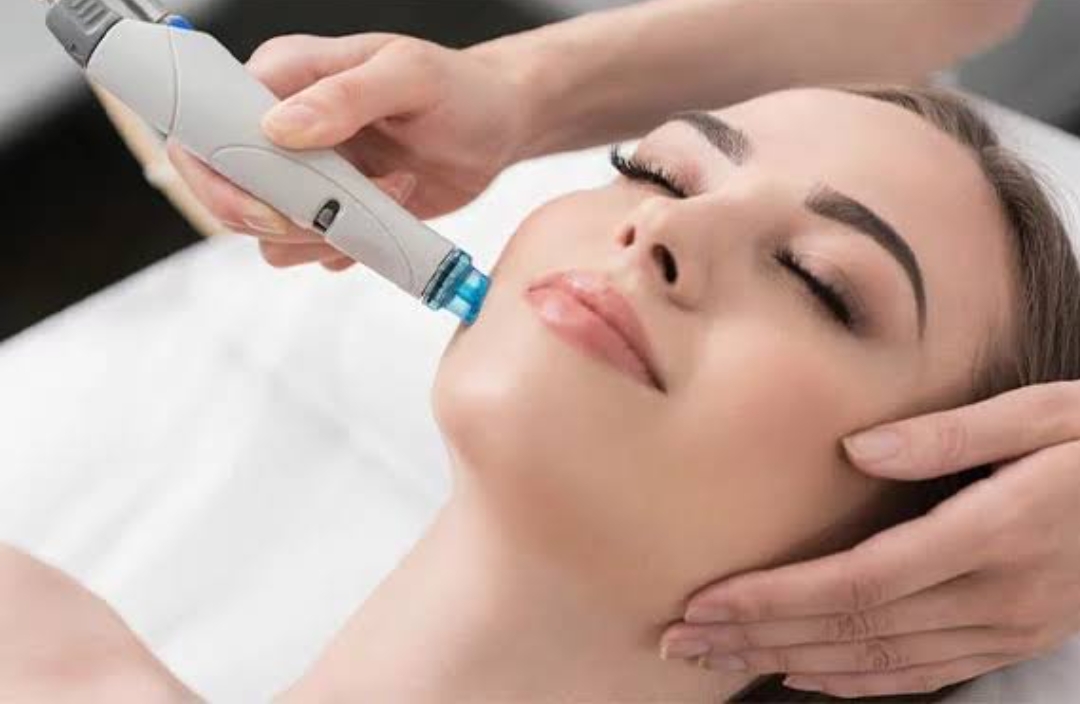 Salon facial vs Medi-facial: Which one is better
The Medi-facial treatments are different from usual facial-clean ups. There are so many variants of Medi-facial, which is done under the surveillance of Medical Experts.
There are a variety of Medi-facials available as per your skin type and concerns. Some of the very popular Medi-facial clean ups are Oxygen facial, Hydro-facial, AHA facial and so on. These facial techniques are great for matured skin. It slows down the ageing process and helps regenerate the collagen elasticity that gives a new life to dull and tired skin. Medi-facial are highly beneficial and gives you long lasting results.
Visiting a local salon for monthly facials is a typical practice among Indian women. Women opt this beauty regime to rejuvenate their skin and make it glowing and soft for a couple of days. But are these salon facials causing more harm than good? Turns out, they are! So, what is your take to achieve long lasting glow? Medi-facial to the rescue without any compromise.
Medi-facials are specially designed and customized by our expert doctors to suit your skin and is examined by our doctors and depending on the type of skin and concerns the treatment is advised. Medi-facials make your skin feel pampered, relaxed and radiant. Regular Medi-facials make your skin feel healthier and softer.
Medi-facial is performed under the guidance of an experienced Cosmetic physician using ingredients that are skin friendly and medically proven to benefit skin in the long run. Unlike salon facials, they are not based on chemical bleaching principle, rather they are based on vitamins, antioxidants, alpha hydroxy acids (AHAs). These ingredients provide an instant brightening effect as well as anti- aging benefits in the long run, with no side effects.
Thanks to globalisation and increased consumer awareness, a lot of women are turning to medi-facials. The instant and long-lasting results have made them incredibly popular recently. A reward is that these treatments are safe for sensitive skin types, so you don't have to worry about a red and swollen face.
Visit DocMode for Courses and lectures