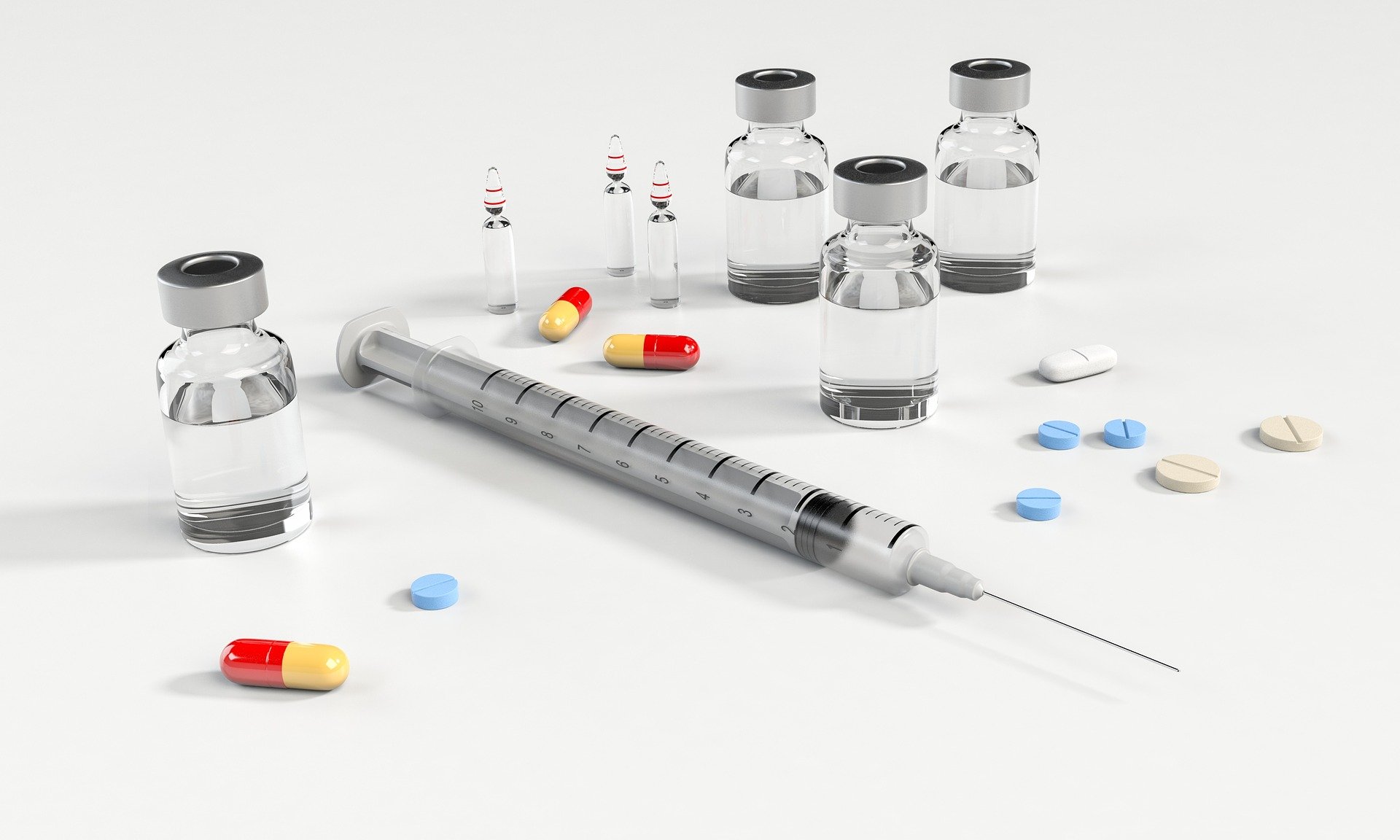 Chronic Liver Disease with malnutrition and Nutritional Therapy
Malnutrition is proportional to the clinical stage of chronic liver disease. It has a prevalence and severity increasing from 20% of patients with well-compensated illness to more than 60% of patients with severe hepatic insufficiency. Also, the prevalence of malnutrition increases with the severity of the liver ailment.
Nutrition has long been recognized as a prognostic and therapeutic factor in patients with chronic liver disease. Also, it was included as one of the variables in Child and Turcotte's original prognostic score. The major objective in patients with chronic liver failure is to guarantee a quantitatively appropriate nutritional intake. It is confirmed that nutritional therapy that increases protein intake can decrease mortality.
According to the study conducted by Cabre et al., 35 severely malnourished cirrhotic patients were randomly allotted to receive either enteral tube feeding or an isocaloric, isonitrogenous, low-sodium conventional oral meal as their sole nutritional support. The enteral formula diet was high in calories, with 40 millimoles of sodium per day, a whole protein with branched-chain amino acids, medium- and long-chain triglycerides, and maltodextrin. It provided 2115 kcal per day. The number of vitamins and trace elements exceeded the recommended daily limits. All meals were encouraged to be consumed by the orally fed patients. The enterally provided patients' serum albumin and Child's score improved, but not in the controls. During their stay in the hospital, enteral feeding patients had a lower mortality rate than controls (12 percent vs 47 percent).
You can buy our book 'MCQ's in Critical Care Nutrition' by Dr. Sanjith Saseedharan for more details on Critical Care Nutrition.
To buy click on this link https://docmode.org/marketplace/mcqs-in-critical-care-nutrition/