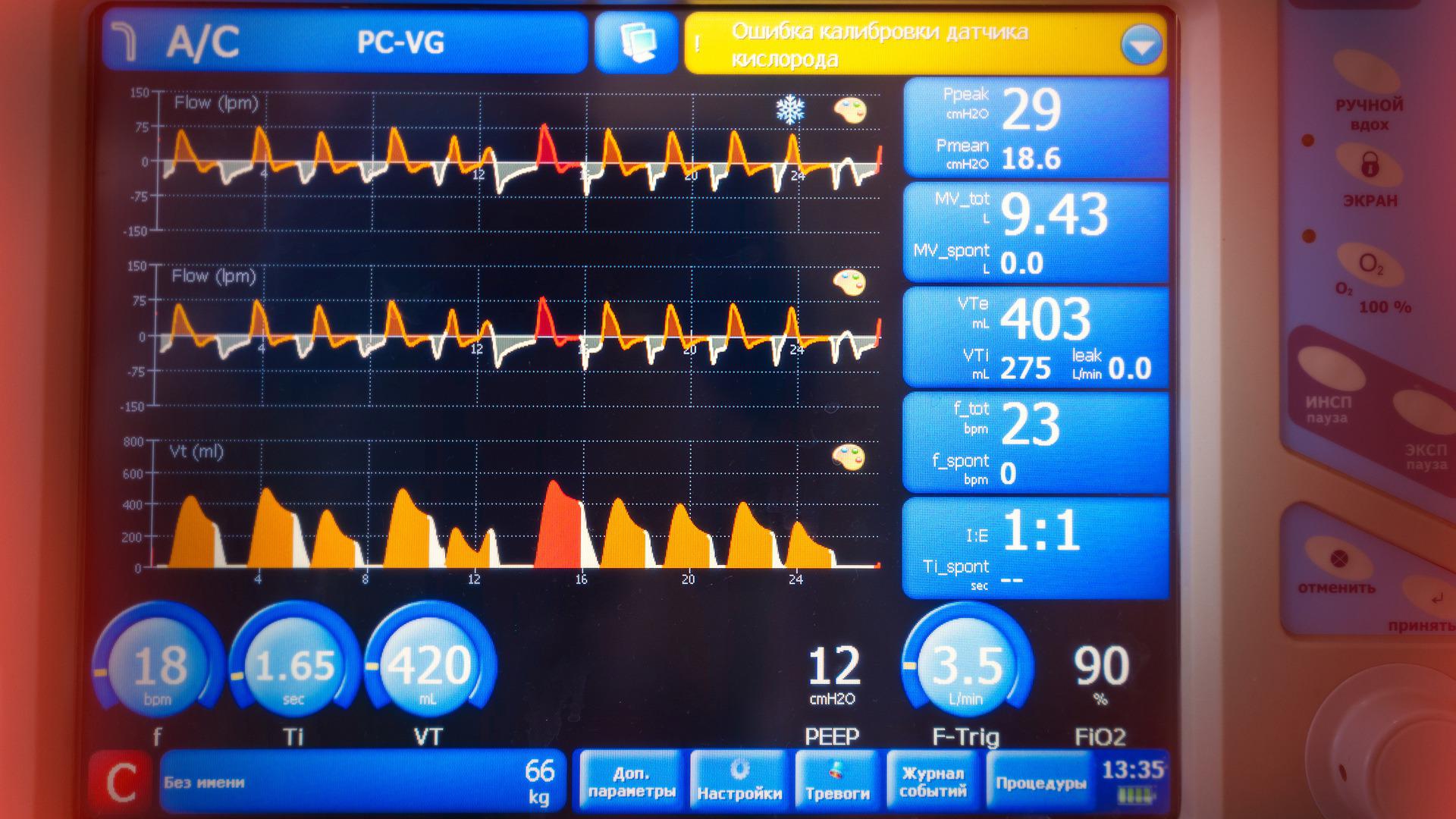 Nutrition in Respiratory Failure
Malnutrition is highly prevalent in critically ill patients in Indian ICU and it is ranging from 38%-78% approximately. Adequate nutrition is essential to support the recovery of hospitalized patients, particularly those with critical illnesses.
Providing enteral nutrition is troubled with difficulties when a patient is in the ICU on non-invasive ventilator (NIV) due to respiratory failure. If the patient is in the ICU with another reason to be on the NIV (like a sleep apnea patient admitted for gastrointestinal pathology), the feasibility of EN is better. If such patients need to be fed orally, they may deteriorate when the NIV is removed even for a short period of time. This may lead to adverse outcomes. There is a huge amount of underfeeding in such patients as they are not able to eat much due to respiratory distress. NIV is usually considered a bridge to intubation and should not be used for a prolonged period. We generally expect the patient to either improve quickly (within 2 to 3 days) or drastically deteriorate needing intubation. Hence practically it may seem wise to withhold feeding till the "stormy" phase has passed. Critically ill patients have some element of gastroparesis, so the risk of aspiration outweighs the benefits of short-term enteral feeding."
Yes, the dictum remains "if the gut works, use it". Hence all attempts should be made to use the gut. The nasogastric tube when used with the orofacial interface is known to result in leaks and thus inefficient ventilation. However, there are special interfaces with ports to pass nasogastric tunes which reduce the leak but are more expensive. With the use of a helmet interface, there is the presence of a port to pass a nasogastric tube which would help to provide adequate nutrition with a very minimal leak.
You can buy our book 'MCQ's in Critical Care Nutrition' by Dr. Sanjith Saseedharan for more details on Critical Care Nutrition.
To buy click on this link https://docmode.org/marketplace/mcqs-in-critical-care-nutrition/