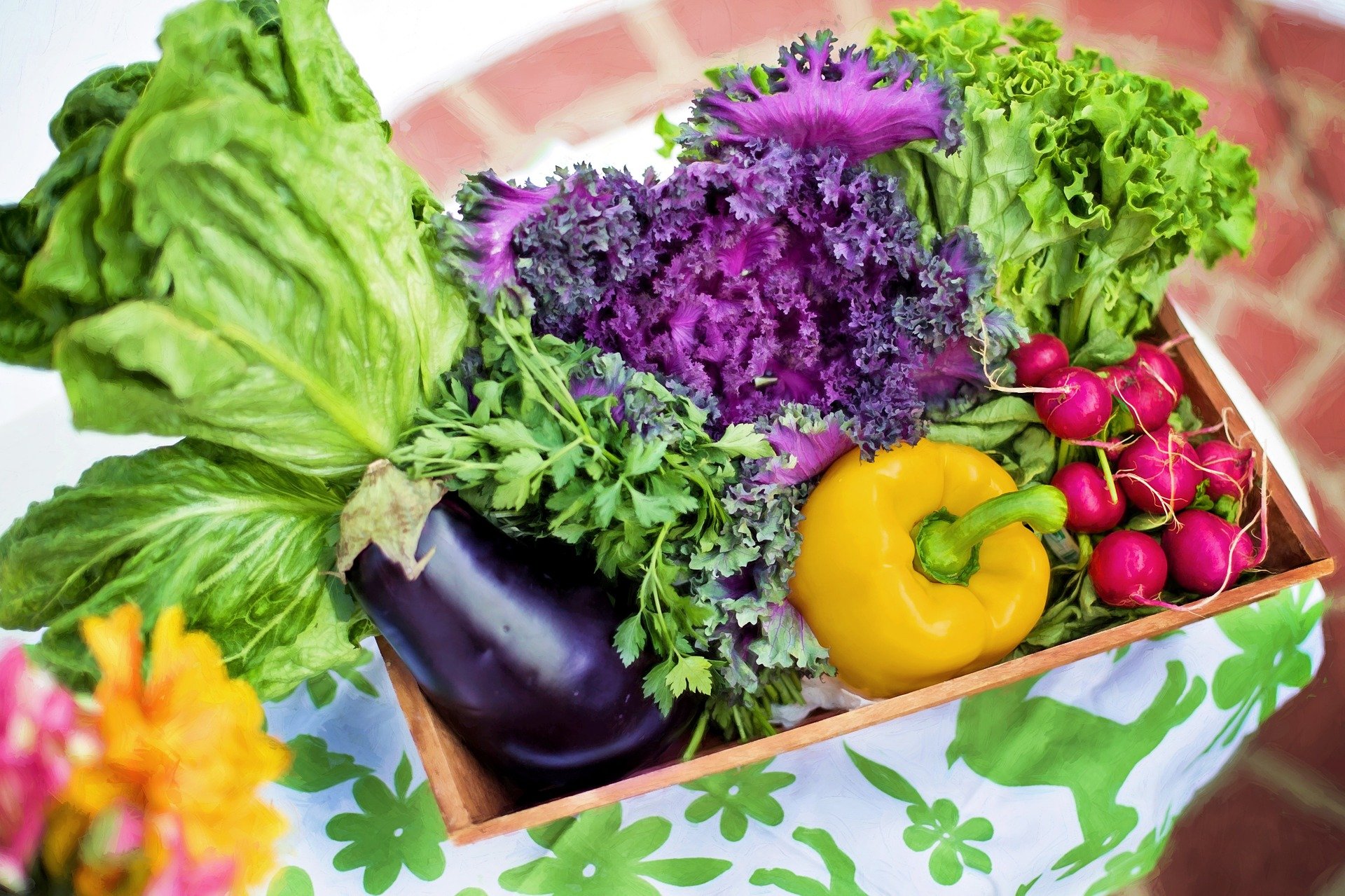 Parenteral nutrition in critical Care
Regarding parenteral nutrition (PN), there are different opinions among clinicians. Also, there are variations in different guidelines regarding the initiations of parenteral nutrition in patients. ESPEN guideline suggests the use of parenteral nutrition within 3 to 7 days of admission. Whereas ASPEN recommends withholding parenteral nutrition till 7 days for the patients who are at low risk for malnutrition and initiation of PN in severely malnourished patients as quickly as possible.
EPANIC trial (2011) compared early initiation vs late initiation of PN and indicated that the late group had earlier discharge from the ICU and hospital. Also, they had fewer hospital infections, lesser days on mechanical ventilation, and fewer renal replacement therapy. But there were major limitations of the trial. All the patients had a very short length of ICU (3 to 4 days) and many patients left the trial on day 8 (raising doubt about whether they really needed PN or artificial nutrition).
NUTRIREA trial (2019) compared enteral nutrition (EN) with PN in ventilated adults with shock. It was found that enteral nutrition had greater incidences of gastrointestinal complications and there was no difference in mortality and risk of secondary infections between both groups (both groups were normocaloric).  But the EN group did have a higher incidence of diarrhea, vomiting, bowel ischemia, and acute colonic obstruction. EN was started at the full target dose (i.e., at 20 – 25 kcal/kg) early in the case of critical illness i.e. within 24 hours of intubation. This may interfere with autophagy and is different from usual practice. This is the limitation of the trial. There is a possibility that early hypocaloric nutrition might have been beneficial. A transatlantic study (2011) involved 28 different European and non-European ICUs via a one-day multinational cross-sectional audit. The study discovered that the baseline start day of PN in Europe was 2.6 days compared to Non-European countries where it was 3.7 days.
You can buy our book 'MCQ's in Critical Care Nutrition' by Dr. Sanjith Saseedharan for more details on Critical Care Nutrition.
To buy click on this link https://docmode.org/marketplace/mcqs-in-critical-care-nutrition/