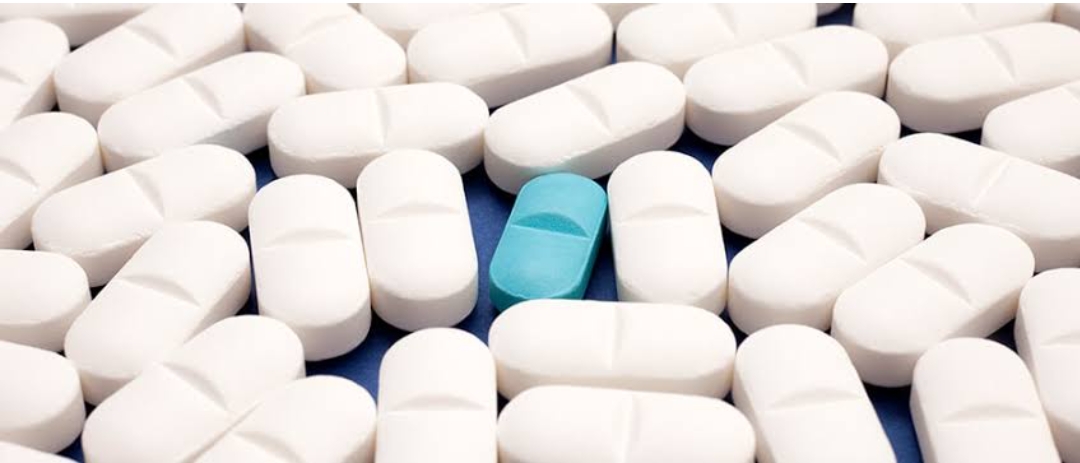 Role of AYUSH Therapies in Modern Medicine
There is no status gap between modern medicine and AYUSH as both systems are working in collaboration with integrated approaches to address healthcare in the country. The details of various initiatives undertaken by the Ministry of AYUSH for harmonization of both sectors of modern medicine and AYUSH system of medicine are as under:-
The Government of India has adopted a strategy of Co-location of AYUSH facilities at Primary Health Centers (PHCs), Community Health Centers (CHCs) and District Hospitals (DHs), thus enabling choice to the patients for different systems of medicines under a single window. The engagement of AYUSH Doctors/ paramedics and their training is supported by the Department of Health & Family Welfare, while the support for AYUSH infrastructure, equipment / furniture and medicines are provided by Ministry of AYUSH under Centrally Sponsored Scheme of National AYUSH Mission (NAM). Under NAM, financial assistance is being provided for Co-location of AYUSH facilities at Primary Health Centers (PHCs), Community Health Centers (CHCs) and District Hospitals (DHs). State and UT Governments may avail eligible financial assistance by projecting the same through State Annual Action Plan (SAAP) as per NAM guidelines.
Ministry of AYUSH in collaboration with Directorate General of Health Services, Ministry of Health & Family Welfare has implemented National Programme for Prevention and Control of Cancer, Diabetes, Cardiovascular Diseases and Stroke (NPCDCS) for health promotion, prevention and management of Non-communicable diseases or Lifestyle related disorders through its three research councils, namely, Central Council for Research in Ayurvedic Sciences (CCRAS), Central Council for Research in Unani Medicine (CCRUM) and Central Council for Research in Homeopathy (CCRH) in various districts across the country .
CCRAS

conducts research utilizing integrated clinical research protocols adopting Ayurveda parameters & parameters of conventional bio-medicines.  The protocols are developed with an expert consultation of allopathic and Ayurveda experts. Research studies of Ayurveda intervention for efficacy and safety are conducted at hospitals such as AIIMS, New Delhi; BHU, Varanasi; KGME, Lucknow and many other reputed institutions. CCRAS has conducted many feasibility operational studies to integrate Ayurveda and allopathy that have shown encouraging results. Operational study to explore the feasibility of integrating Ayurveda with the modern system of medicine in a tertiary care hospital (Safdarjung Hospital New Delhi) for the management of Osteoarthritis (Knee). Feasibility of introducing Indian System of Medicine (Ayurveda) in the National Reproductive and Child Health services at Primary Health Care (PHC) level in Himachal Pradesh.
CCRH has conducted studies at setup of Modern Medicine or comparison with modern medicine either standalone or add-on Homeopathy on different clinical conditions such as Dengue, Acute Encephalitis Syndrome, Diabetic foot ulcer, alcohol dependence, Acute Otitis media, Covid-19. The results of these studies are encouraging with benefits from standalone/add-on Homoeopathy.
To integrate Yoga in the mainstream medical care, Morarji Desai National Institute of Yoga under the Ministry of AYUSH is running 4 Yoga Therapy Centers at Government Medicine Hospitals in Delhi at Vallabhbhai Patel Chest Institute, University of Delhi; Rajan Babu Institute of Pulmonary Medicine and Tuberculosis; National Institute of Tuberculosis & Respiratory Disease and Institute of Behaviour & Allied Sciences.
 To establish synergy between Siddha System and modern medicine, National Institute of Siddha, Chennai under the Ministry of AYUSH has entered into MoU with organizations such as National Institute of Epidemiology (ICMR), AIIMS Raipur etc.
Visit DocMode for Courses and lectures