DocMode for Doctors
Our Offerings
#1
---
CME Courses from Ivy League Universities and Medical Associations
DocMode offers certified courses from highly reputed Universities like Cleveland Clinic, Royal College of Physicians of Edinburgh and International Council of Ophthalmology. These courses provide necessary updates of the latest advancements of medicine in their particular fields.
#2
---
Live Lecture Series with Indian Universities and Medical Associations with Accreditation
DocMode broadcasts lecture series with leading Indian Medical Associations like FOGSI, KSOGA, API and IDA. We also deliver lectures with reputed Indian Universities. Accredited CME not only help doctors to upgrade their skill and knowledge, but also help doctors accumulate valuable credit hours.
#3
---
Latest Guidelines & Research in every Therapy with International Authors
International Authors globally release their guidelines on DocMode through live CME lectures. Leading Indian KOLs discuss with these authors and share their perspectives as well as moderate comments and queries which are directed to the authors.
#4
---
World Health Awareness Days
DocMode appoints leading International KOLs to speak on the latest trends in medicine on speciality specific days. We have had events on our platform for World Glaucoma Day, World Hypertension Week and Schizophrenia Day.
Benefits
Free Lectures
All Live Lectures hosted on the platform are free of cost and open for all. All the lectures on DocMode.org are archived after the day of the event and can be viewed by enrolling to the same at your own convenience.
Live Lecture interaction
There is a Question box below every lecture video so that viewers can ask the instructors thier questions. The submitted questions are then addressed by the instructor at the end of the Live Lecture.
Self paced courses
All Courses on the platform are self paced. Self paced courses do not have any due dates to completing tests and can be completed at your own pace.
Certificates
Receive an instructor-signed certificate with the institution's logo to verify your achievement and increase your job prospects.
Credit points
Accredited CME not only help doctors to upgrade their skill and knowledge, but also help doctors accumulate valuable credit points.
Connect & Engage with peers
Enroll to courses and join our growing learner community from across the globe. Enrich your learning experience by participating in active discusssion forums.
Our Partners
DocMode offers the highest quality courses from institutions who share our commitment to excellence in teaching and learning.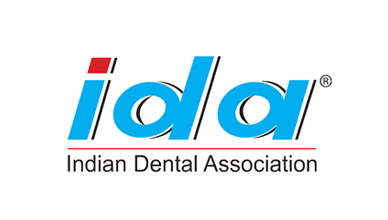 Opportunity with DocMode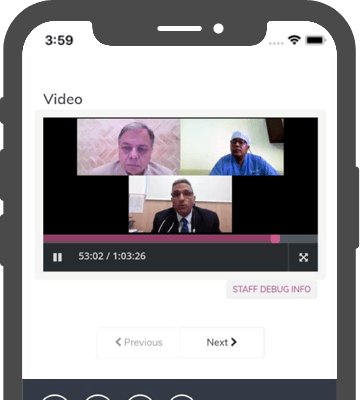 Become a KOL
If you wish to share your content and make yourself accessible to the community, DocMode can provide you with the platform and its already established community to put forth your thoughts. Surround yourself with people who are equally interested in the same content as you.
Create a Professional Profile page
Build up your free Google indexed profile page on DocMode within minutes simply by sharing your interests and achievements.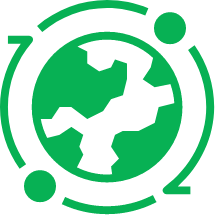 Become DocMode's Global Partner in transforming Digital Healthcare Marketing
Come join our "Learn as you Teach" initiative to democratise healthcare learning by submitting your unique & interesting Case-Studies which will be reviewed by our global medical fraternity as well as an opportunity to be published in leading research journals.