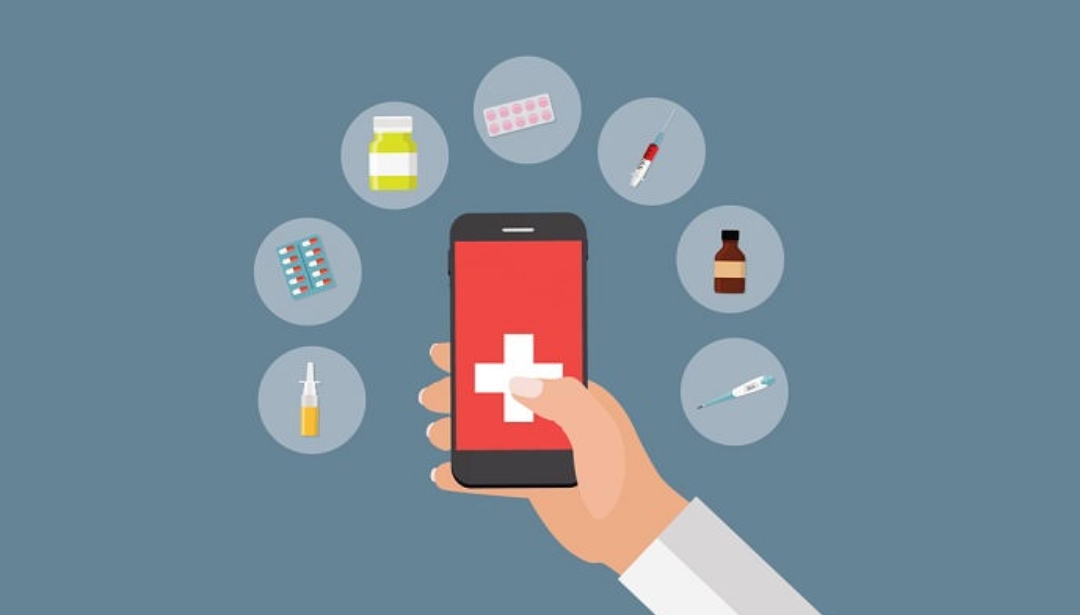 Five must-have healthcare apps for doctors
Healthcare employees are always on the move. From checking on patients to conferring with other staff, providers are often away from their desks. Being away from their desktop computer can make it difficult for physicians to access the medical databases and references they need.
That's where medical apps come in. Medical apps enable healthcare workers to get the necessary data to help patients, no matter where they are. Let's check out 10 popular medical apps for healthcare workers and see how you can use them in your practice.
Medscape
Medscape is a popular medical news app. The app gathers the latest medical research articles into a single, easy-to-navigate platform for doctors and medical students. While Medscape is known as a medical news source, it also branches out into areas such as medical calculators, prescription safety information, CME/CE activities, and even a network of other doctors.
This app works on both Android and Apple devices. Once you've created your free account, you can instantly access the research you need to stay up to date in your field.
Prevention TaskForce
The Prevention Task Force app is a medical app created by the U.S. Department of Health and Human Services and the Agency for Healthcare Research and Quality.
Primary care doctors can use the app to find the right resources for their patients' needs. Providers can enter their patients' information and search for available screening, counseling, and medication services.
This application is free and works on Android and Apple devices. There's also a web app. In addition, healthcare workers and institutions can request access to the API.
VisualDx
VisualDx is an image-based medical reference app that contains thousands of images of different diseases and conditions.
Providers can easily compare their patient's presentation with various diseases. VisualDx's search feature enables physicians to enter their patient's symptoms and discover possible diagnoses along with reference images.
The app requires a subscription to use. It works on both Android and iOS and is available in multiple languages.
Skyscape Medical Library
Skyscape Medical Library offers relevant medical information for doctors, nurses, and other healthcare professionals. The app's library boasts multiple healthcare textbooks and provides drug information. It also includes a clinical calculator.
The app is free but requires in-app purchases for some features. It's compatible with both iOS and Android.
epocrates
epocrates is a medical reference app that specializes in drug information. It offers prescribing and safety information, such as the differences between adult and pediatric doses, possible adverse reactions, and warnings. The app can also check whether an insurance plan covers a particular drug. Epocrates works on both Android and iOS. You can get a free version or purchase a subscription plan. 
Visit DocMode for Courses and lectures