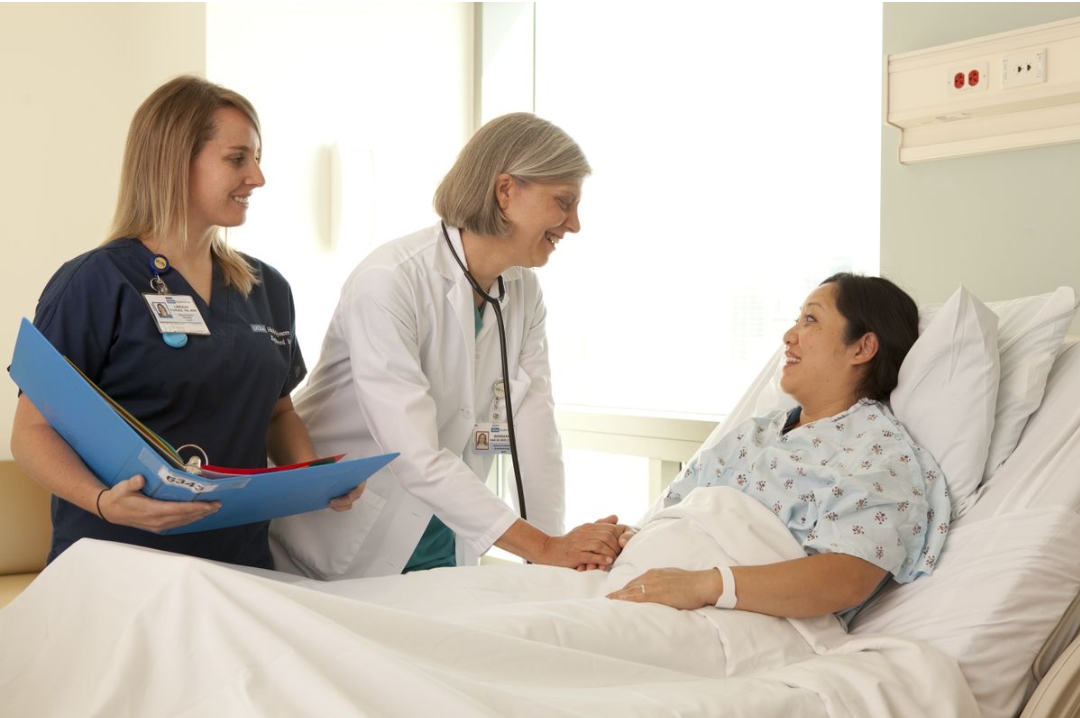 Global Burden of Cutaneous Melanoma in 2020 and Projections to 2040
Melanoma cases are set to increase by 57% around the world by 2040 with an estimated 68% rise in mortality, the authors of a new study suggest.
In 2020, there were an estimated 325,000 people diagnosed with melanoma, and an estimated 50,000 worldwide deaths from the disease, a paper published this month in JAMA Dermatology reports.
If the disease shows the same trends in 2040, the study authors estimate the melanoma burden will increase by 57% to around 510,000 new cases, and project that annual deaths worldwide could increase by 68% to 96,000.
The authors also highlight the disproportionate burden of the disease in Australia, which has the highest melanoma incidence in the world at 42 incidences per 100,000 person-years in men and 31 per 100,000 person-years in women.
Meanwhile, New Zealand has the highest mortality rate in the world.
But while the study has been interpreted as predicting a higher rate of the most lethal skin cancer, the authors make it clear that the estimates are based on extrapolating current data and projecting the same rates for the decades ahead.
'The future projections were estimated based on the assumption that incidence and mortality rates will remain unchanged between 2020 and 2040,' they write.
'The difference in the current and future burden of melanoma presented here was therefore solely attributable to projected national demographic changes [population growth and ageing] and did not account for national or within-country temporal variations.'
It is an aspect of the study identified by Associate Professor Joel Rhee, Chair of RACGP Specific Interests Cancer and Palliative Care.
'It's concerning that [case numbers] are going to go up, but it's not as if an individual person's risk of dying is going to go up by 68%
It's the fact that the world population is getting larger – and probably ageing – so you're going to have more people dying from melanoma.'
The authors of the study point to some 'marked geographical variations' but say the disease continues to 'mainly affect fair-skinned populations of European descent residing in high income countries'.
'This epidemiological assessment suggests that melanoma remains an important challenge to cancer control and public health globally, especially in fair-skinned populations of European descent.
Burden on older people
Age remains a crucial factor, the study states
It highlights how incidences of the disease have stabilised in younger people in some countries, including Australia.
'The reasons for these decreases in incidence are still debated and are likely associated with a combination of changes in lifestyle and social behaviour, ethnic heterogeneity, and population admixture,' the paper reads.
Almost four in five of the 2020 melanoma case numbers were aged over 50, the authors write, with the same age group accounting for 87.7% of deaths.
Associate Professor Rhee says age is a significant factor, with skin type and genetics all playing a part.
'People with family history [of skin cancer], weakened immune system, being older, being male, all of those kinds of things, increase the risk,' he said.
The study again underlines the role of climate in higher incidence nations such as Australia, Associate Professor Rhee says.
'If it didn't, then obviously we'd be thinking that incidence and mortality from melanoma would be similar in Australia and New Zealand compared to countries in Northern Europe – and obviously, that's not the case,' he said.
More than 95% of the 2020 cases in Australia were attributed to UV exposure.
More positively, the study also highlighted a significantly higher survival rate in Australia.
Five-year survival rates ranged between 60% and 90% and were over 90% in countries such as Australia and New Zealand where awareness is higher and clinical skin checks more common.
For Associate Professor Rhee, the report confirms an improved approach to addressing skin cancer in Australia.
'It's a reflection of the fact that, by and large, we're doing a fairly good job in terms of picking those things up and treating people early,' he said.
'The other important component is public awareness campaigns. Over the last couple of few decades, there's been a lot of inroads being made with regards to public awareness.
'If the government can put in a bit more effort into continuing that, GPs obviously have an important role to complement that and continue to send a positive message to our patients.'
In their observations about the limitations of their study, the authors say melanoma rates could be underdiagnosed in some parts of the world and overdiagnosed in other countries which have invested more in early interventions.
They also suggest the mortality rate could fall, which would affect the figures projected for 2040.
'Highly developed countries appear to be entering a transition phase with respect to deaths from melanoma,' they write.
'The advent of new immune therapies and targeted therapies since the mid-2010s is already leading to decreasing mortality rates.
Visit DocMode for Courses and lectures