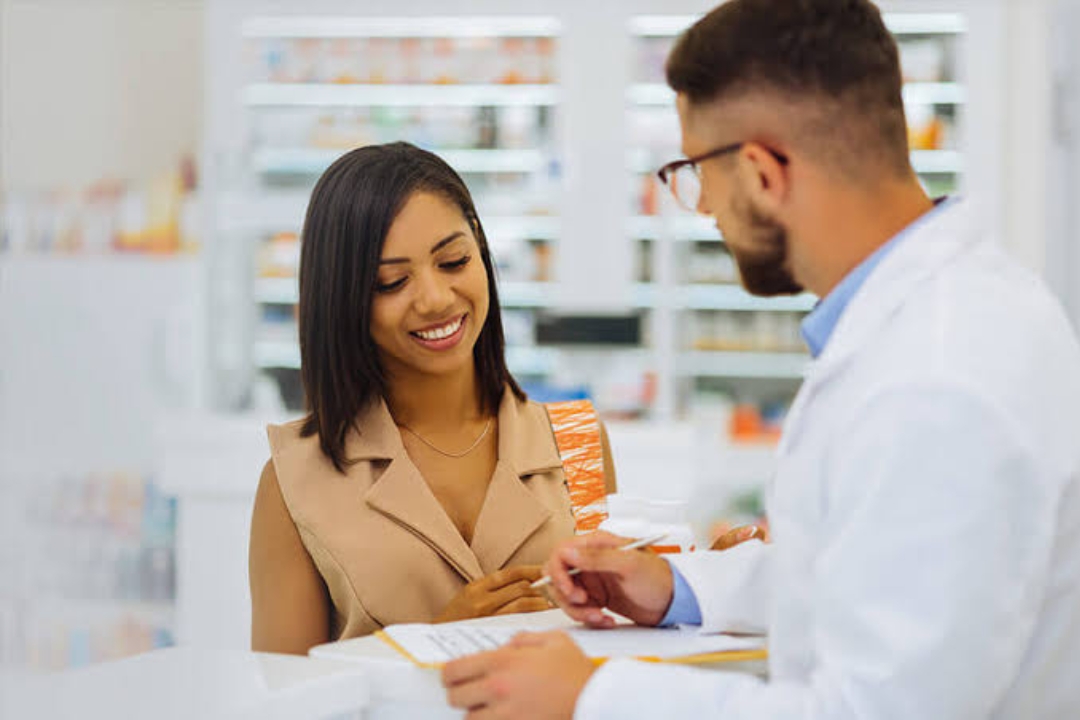 How medical representative should demonstrate product demo in virtual meetings to physician
In the beginning, digital was kind of a nice-to-have idea added to pharma marketing promotion. Then it became indispensable but still part of other offline activities (for too long medical reps' visits were the only channel to approach a doctor). But next came the COVID19 situation, and digital turned into not only a needed means but into the real solution.
Besides maintaining the medicine manufacturing there are 2 giant challenges, namely, how to sustain steady relationships between pharma and HCPs, and an urgent need to provide medical representatives with sufficient materials and trainings that help conduct remote meetings accurately. These and some more challenges require pharma to gain flexibility, implement an agile content management system, and select an advanced technological supplier.
Choosing the right solution to meet new pharma's needs
There is a huge number of top-notch solutions presented on the market, how to choose the one for yourself? A good example is Veeva CRM Engage Meeting that has to be one of the most advanced solutions for many years. It is a 100% compliant solution for life sciences that can easily become a part of an HCP's natural workflow. It's easy to meet HCPs' needs with Veeva Engage, always be successful and compliant.
However, not each pharma company can afford such an advanced solution. The reasons can be different. As an example, this would be a much better fit for large pharmaceutical companies as Veeva's solution is still more tailored for their requirements. In some cases mid-level and emerging enterprises should opt for a solution that is designed especially to fit their needs.
In this regard, a good option is a flexible content authoring solution that allows both creating eDetailing for remote calls and running online meetings that can be effortlessly plugged into any CRM system. What is more, at the end of every visit such system allows to collect and store medical rep's personal KPIs, such as the number of calls, duration of remote calls, and rate of interest to each presentation. Such solution involves not only the remote call channel but also other channels to empower your communication with – email, webinars, websites, or landing pages.
Practice to enhance HCP-to-MedRep communication via web-based audio and video, screen sharing and remote control capabilities
Pre-call
A medical representative is provided with a laptop or tablet for the project and takes part in trainings to learn to work with the platform.
Invitation
An invitation email is sent to HCP (during a face-to-face call, for example)
Confirmation
After the remote meeting is confirmed, an email with a link to join a call is sent to the physician automatically.
Reminder
A quick notification should be sent 1 hour prior to the remote session along with a link to join a meeting.
Remote call execution
Sharing of a presentation between a medical representative and HCP during a remote call is done via a browser. What is more, it does not require the physician to install additional plugins or applications.
Follow-up
HCP survey and a follow-up email with all the materials are sent immediately after the remote session.
Post-call analysis
Why is call quality assessment of high importance? Recording and analyzing your reps' calls after remote sessions can generate numerous insights regarding the overall performance and strategy view – and used for future communication enhancement and improving conversation skills. Call recordings could be also used as a training or educational resource for others, so it turns out to be an important step in much more solid HCP engagement.
Such a post-call activity is good practice – it allows managers to identify the team's pain points in communication, let us say, some technical issues during remote eDetailing, technical skills gapping, difficulties with explaining some product info, etc. The same goes for listening to the best practices – it enables a medical representative to evaluate their own performance while comparing to the best ones, and in return find out how to improve personal communication skills.
Visit DocMode for Courses and lectures