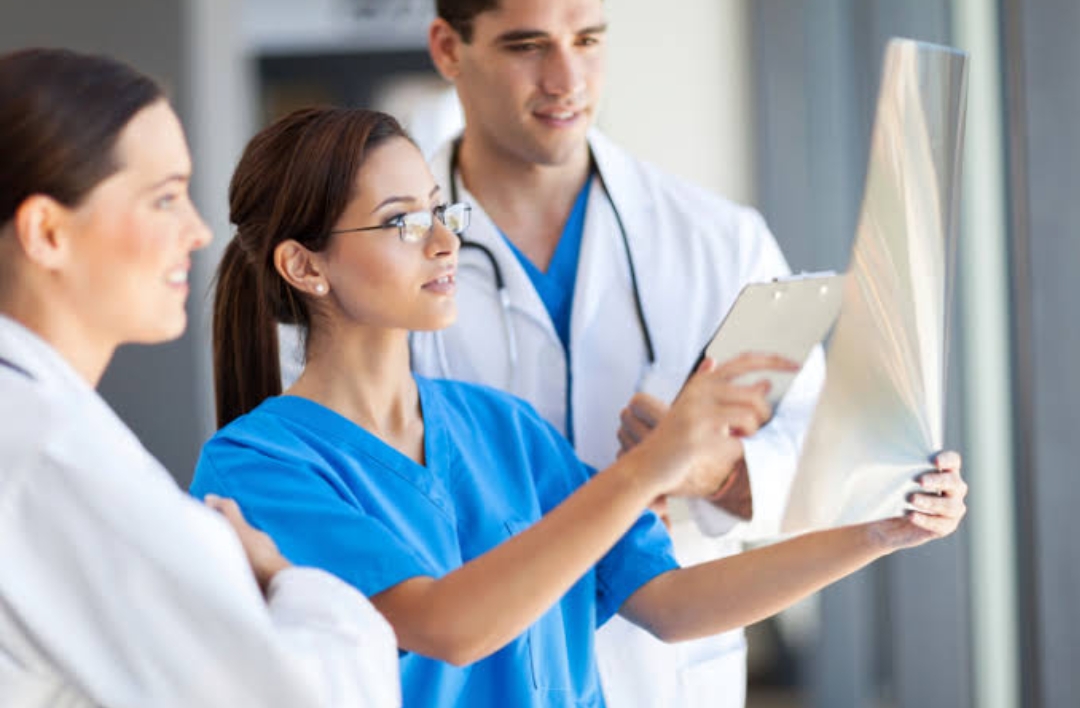 How to increase Engagement Between Pharma and Health Care Professionals
Like other industries, the pharmaceutical industry had to make significant adjustments to both its operations and its selling strategies to address the disruptions caused by COVID-19. In-person sales and marketing consultations with physicians, long a staple of the industry, were no longer possible.
As a result, many pharma companies shifted their marketing spending to digital. According to Accenture, 65% of meetings with pharma sales reps were held virtually during the pandemic.
Until 2020, the pharma industry lagged others when it came to digital marketing. Most pharmaceutical companies still rely heavily on traditional media ads, and some digital ads, to speak to consumers. But their engagements with healthcare providers often involved one-on-on sales, networking, and pitches during in-person conferences and conventions.
eMarketer estimated that U.S. pharma companies would spend $9.53 billion on digital advertising in 2020. That estimate was based on figures from the first nine months of 2020 and would represent a 14.2% increased in digital ad spending compared to 2019.
Now that some amount of normalcy is returning to the marketplace, many pharma companies will switch back to in-person engagement to win over healthcare professionals. But few can argue that the realm of pharma marketing hasn't changed for good.
Here are a few of the long-term strategies that will shape how pharma organizations engage with healthcare providers in 2021 and beyond.
Providing More Educational Resources to Patients and Doctors
Evidence suggests that pharma companies may be taking notes on how other industries market their products, and they are applying them to their marketing strategies. According to an Accenture study, most healthcare providers said pharma companies have provided education on "how to better treat patients remotely and help them manage their conditions in light of COVID-19."
Pharma organizations have also been reaching out directly to patients with educational resources. For example, pharma organizations can help patients determine where they can access certain tests and treatments.
Providing end customers and healthcare professionals with educational resources is a tried-and-true marketing strategy in most other industries. It can be particularly effective in healthcare as consumers are often subject to conflicting information about their health from unreliable sources. Furthermore, healthcare providers are often stressed for time and may not be able to provide their patients with as much helpful information as they'd like.
Leveraging AI to Optimize the Customer Journey
Like other types of companies, pharmaceutical organizations are already leveraging AI heavily for research and development, operations, and other applications. Some major pharma companies have even partnered with AI startups to search for new drug candidates and drive innovation.
But Artificial Intelligence can also be leveraged for marketing purposes. Specifically, it can be used to draw insights from data, improve engagement efficiency and productivity, and personalize experiences for customers and healthcare providers. Ideally, an AI solution should be able to segment stakeholders based on data inputs, map them to a customer journey, and even provide customized sales messaging to aid in engagement initiatives.
The right deployment of AI could significantly improve pharma representatives' productivity and make it easier for them to deliver the right message to the right person at the right time.
Hybrid Engagement Models
As we noted, digital engagement isn't likely to disappear even as some amount of normalcy returns to the industry. Although some healthcare providers may find face-to-face engagement preferable, there are significant opportunities for pharma companies to maintain their engagement with healthcare providers by connecting with them through digital channels. Likely, th next several months will see the deployment of more hybrid engagement models that mix in-person and digital interactions.
For example, many healthcare providers may prefer not to travel just to attend a pharma event. But that doesn't have to stop pharma companies from hosting them. Hybrid events and virtual events saw significant success in a variety of industries during the pandemic, and they could provide an alternative to in-person conferences.
Pharmaceutical companies have also traditionally delivered information about new products through sales reps. Now that many healthcare providers have adjusted to digital engagement, they may be agreeable to receiving some information digitally, rather than in person.
Product launches, R&D breakthroughs, and other news are pertinent to healthcare providers. Delivering this type of content to an inbox rather than in-person keeps them informed, but also respects their time.
Visit DocMode for Courses and lectures