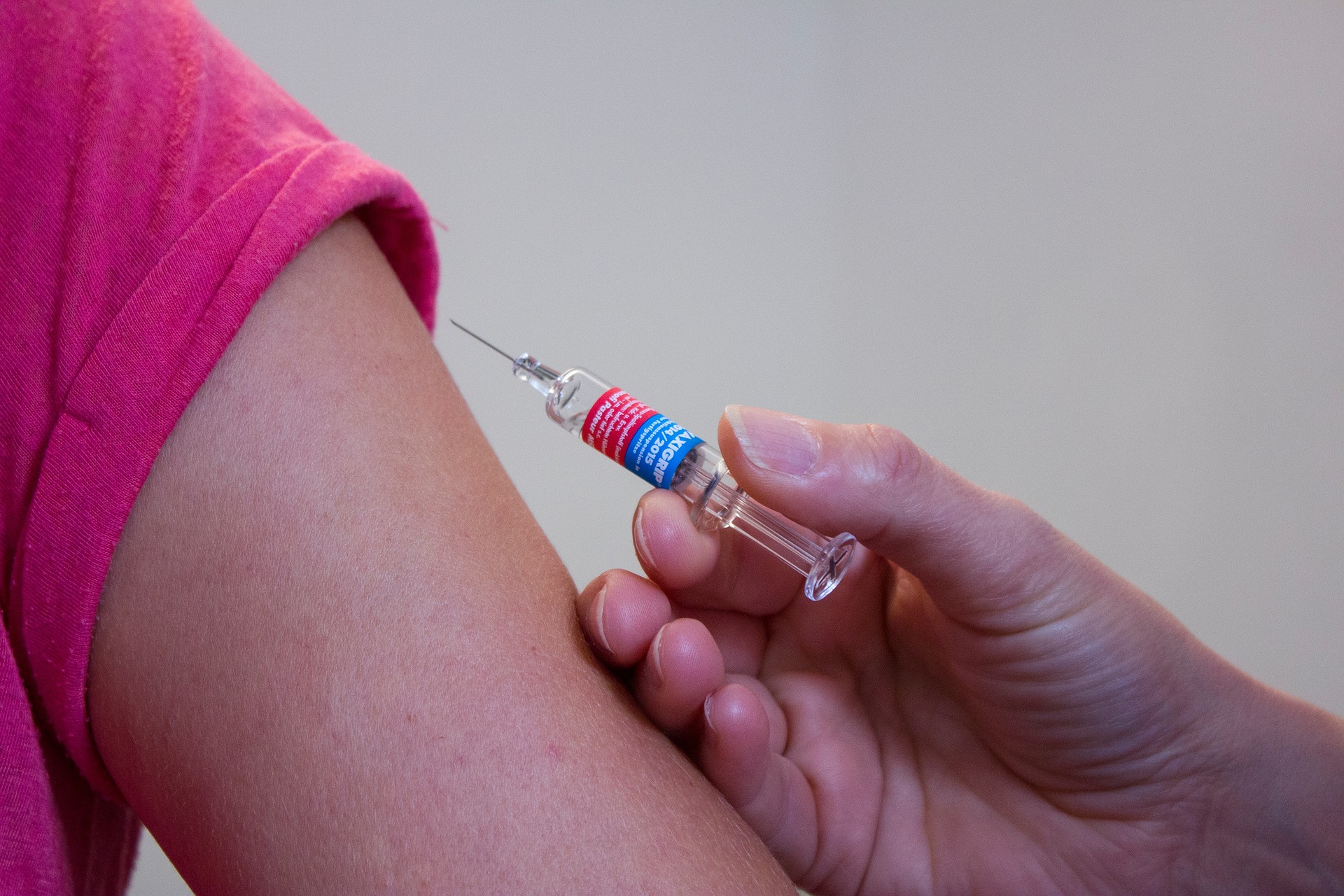 Patients With Cirrhosis Respond to the COVID Vaccine
While patients with cirrhosis and no earlier COVID-19 contamination seemed to have much less of an immune reaction to the Pfizer or Moderna COVID mRNA vaccines, certain factors predicted a poorer response than others, a researcher said.
Both active hepatocellular carcinoma (HCC) and immuno-depression anticipated a lower reaction after doses of vaccine in COVID-naive sufferers with cirrhosis, even as better anti-spike protein titers after a single dose and receiving the Moderna vaccine predicted greater an immune reaction, stated Massimo Iavarone, MD, Ph.D., of Fondazione IRCCS Ca' Granda Ospedale Maggiore Policlinico in Milan. In a late-breaking presentation at the virtual American Association for the Study of Liver Diseases (AASLD) annual meeting, he mentioned that even as the section III medical trials for Pfizer and Moderna vaccines covered over 100,000 people, the number of patients with persistent liver disorder, especially cirrhosis, changed into "limited." Given the reality that patients with cirrhosis regularly have an impaired immune reaction to different vaccines, including the ones for influenza or hepatitis B, Iavarone's group performed a potential examination of sufferers with cirrhosis at their health facility. Patients obtained the COVID-19 vaccine there, followed by the subsequent data collection and sampling.
Immunogenicity records have been assessed at diverse time points:
Baseline
21 days after the first dose
21 days after the second dose
Median 133 days after the second dose
Because Italy changed its vaccine coverage to permit medically susceptible people to get boosters, the variety for receiving a booster changed from 70 to 182 days after the second dose, Iavarone noted. Vaccine effectiveness and protection have been secondary outcomes, as changed into T-cell reaction 10 days after the primary dose and 60 days after the second dose. Overall, Iavarone and co-workers tested records from 182 patients with cirrhosis and 38 unmatched healthy controls from the equal health facility setting. Patients with cirrhosis have been an average age of sixty-one, three-quarters have been men, and almost all (92%) have been Caucasian. The maximum not uncommon etiology of liver disorder changed into viral (45%). Three-quarters had Child-Pugh rating A or well-compensated cirrhosis. Notably, 56% of sufferers had esophagogastric varices, and 31% had HCC.
Of the sufferers, 121 obtained the Pfizer vaccine, and sixty-one obtained the Moderna vaccine. Iavarone additionally noted that 28 patients with cirrhosis and 12 controls had previous records of COVID infection. Not surprisingly, patients beyond COVID infection had better titers of anti-spike protein, he said. He mentioned that anti-spike titers did not increase significantly in COVID-naive patients with cirrhosis until after the second dose and that they had a decreased reaction in comparison with controls. These sufferers additionally had a sizeable lower in titers a mean of 133 days after the second dose.
Image by Katja Fuhlert from Pixabay