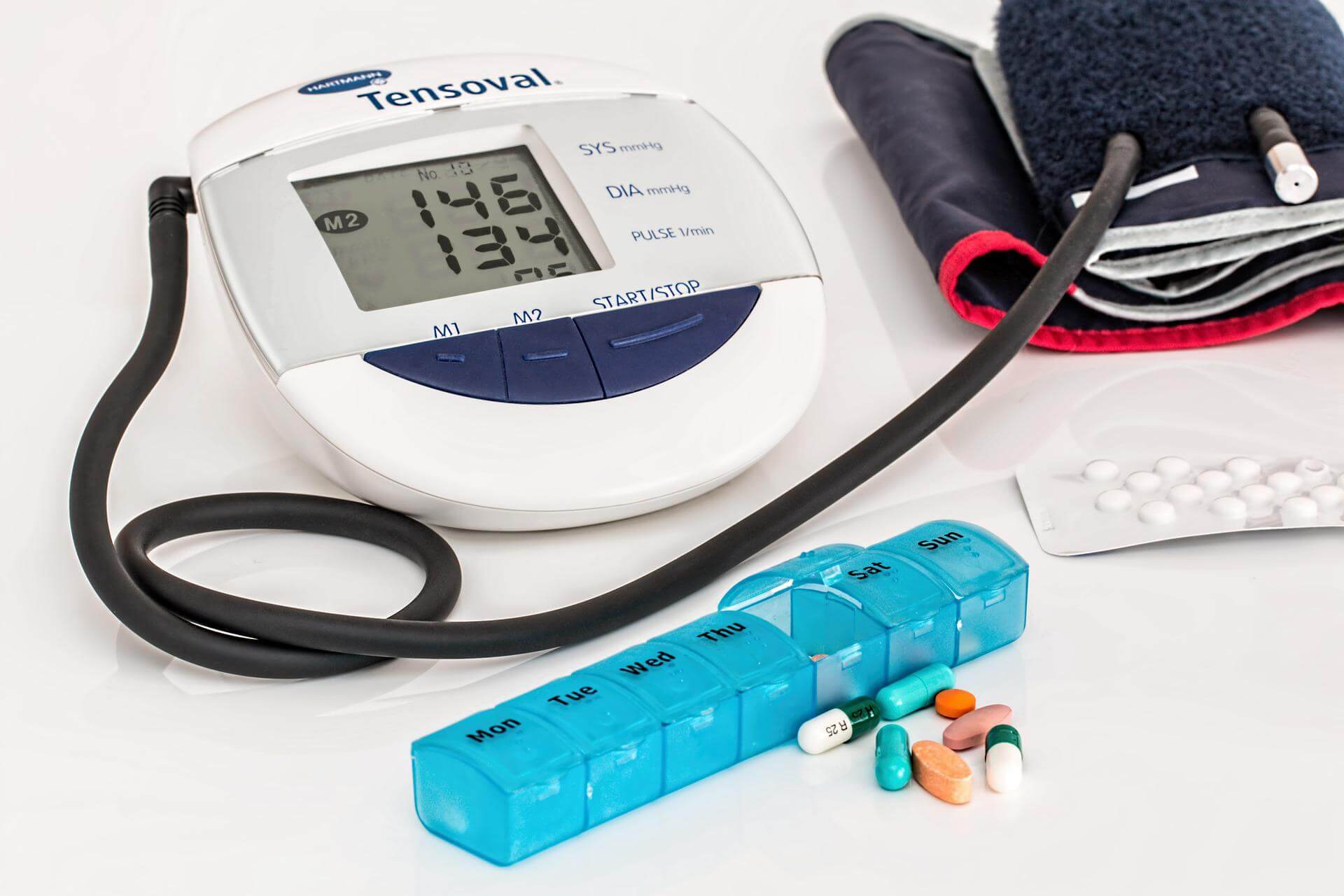 Patients with pulmonary hypertension with obstructive sleep apnea
The lower daytime arterial oxygen pressure (PaO2) is a risk factor for obstructive sleep apnea (OSA) in older male patients with pulmonary hypertension (PH), according to a single-center study posted in BMC Pulmonary Medicine. OSA is more common in patients with PH than without PH. However, the degree of correlation is commonly mild and consequently, OSA is regularly ignored in the diagnosis, risk stratification, and treatment of patients with pulmonary hypertension.
To cope with the dearth of facts on the association between PH and OSA, researchers at Fuwai Hospital, the National Center for Cardiovascular Diseases, Chinese Academy of Medical Science designed a study to understand the incidence and clinical characteristics of OSA in patients with PH and to explore possible predictors of PH combined with OSA. They included patients with PH diagnosed by right heart catheterization who underwent the overnight cardiorespiratory tracking from 2018 to 2020.
Out of 140 patients with PH studied, investigators observed that 35 (25%) had OSA, concluding that OSA is highly common in patients with PH, especially in patients with continual thromboembolic PH and sufferers with lung disease- or hypoxia-related PH. The researchers additionally observed that sufferers who had OSA were mostly male and had a better age and a lower daytime arterial oxygen strain. Logistic regression evaluation was run to decide the risk factors for OSA in PH patients and it showed that older age, male sex, and lower daytime arterial blood oxygen pressure correlated with OSA in PH patients.
According to the researchers, "OSA may aggravate PH to some extent, and advanced age, male sex, and lower daytime PaO2 could predict the presence of OSA." They added, "It may be important to identify and treat PH patients with OSA." In addition, researchers encouraged in addition research on the clinical importance of PH with OSA.