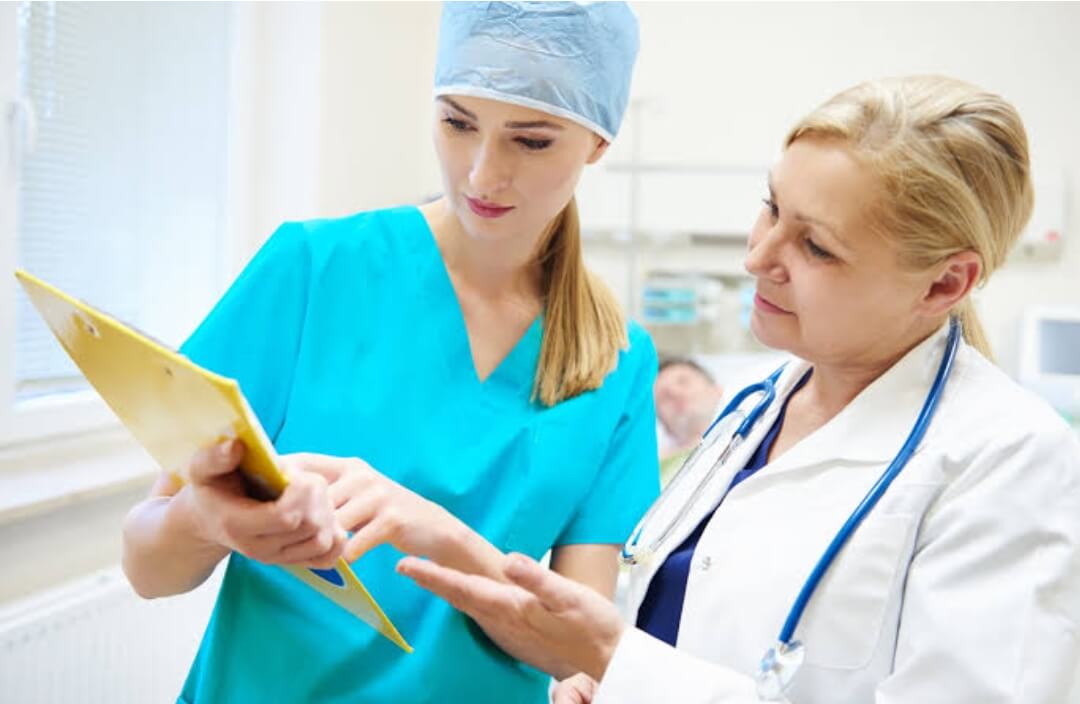 Pregnant women safely tolerate amoxicillin direct oral challenges
Penicillin allergy de-labeling has been demonstrated to be safe and effective in low-risk patients in various patient demographics. More than 90% of people are not allergic in the first place, according to tests. Despite the fact that pregnancy does not enhance the risk of penicillin allergy, most studies do not include pregnant women. Raymond Mak and his colleagues investigated the safety of amoxicillin in pregnant women.
Clinicians at the BC Women's Hospital and Health Center delivered direct oral challenges to 207 pregnant women between the ages of 28 and 36 weeks of pregnancy between July 2019 and September 2021. These girls were all deemed extremely low risk since they all had a PEN-FAST score of 0, a proven, point-of-care penicillin allergy medical decision tool that predicts the likelihood of positive skin tests. After taking 500 mg of amoxicillin orally, these women were followed for one hour. Clinicians recorded vital signs at the beginning, 15 minutes later, and an hour later. Patients who exhibited no signs of IgE-mediated reactions were discharged, with instructions to contact the clinic if they had any concerns about a delayed reaction.
The key findings of this study were as follow
There was no immediate or delayed hypersensitivity in 203 of these individuals.

The remaining four patients (1.93%) had benign maculopapular rashes, which were treated with betamethasone valerate 0.1% ointment and antihistamines.

The 1.93% response rate was comparable to a previously reported 1.99% rate in a non-pregnant adult population and a 2.5% rate in a pregnant population.

There were no people who required epinephrine or suffered anaphylaxis, and none were admitted to the hospital as a result of the testing.
In conclusion, according to the researchers, reducing the requirement for penicillin skin testing would cut reagent costs, clinic time, and the need to visit a subspecialist, all of which would enhance patient care during labor and delivery. For more strong proof, further large-scale investigations are required.
Visit DocMode for Courses and lectures