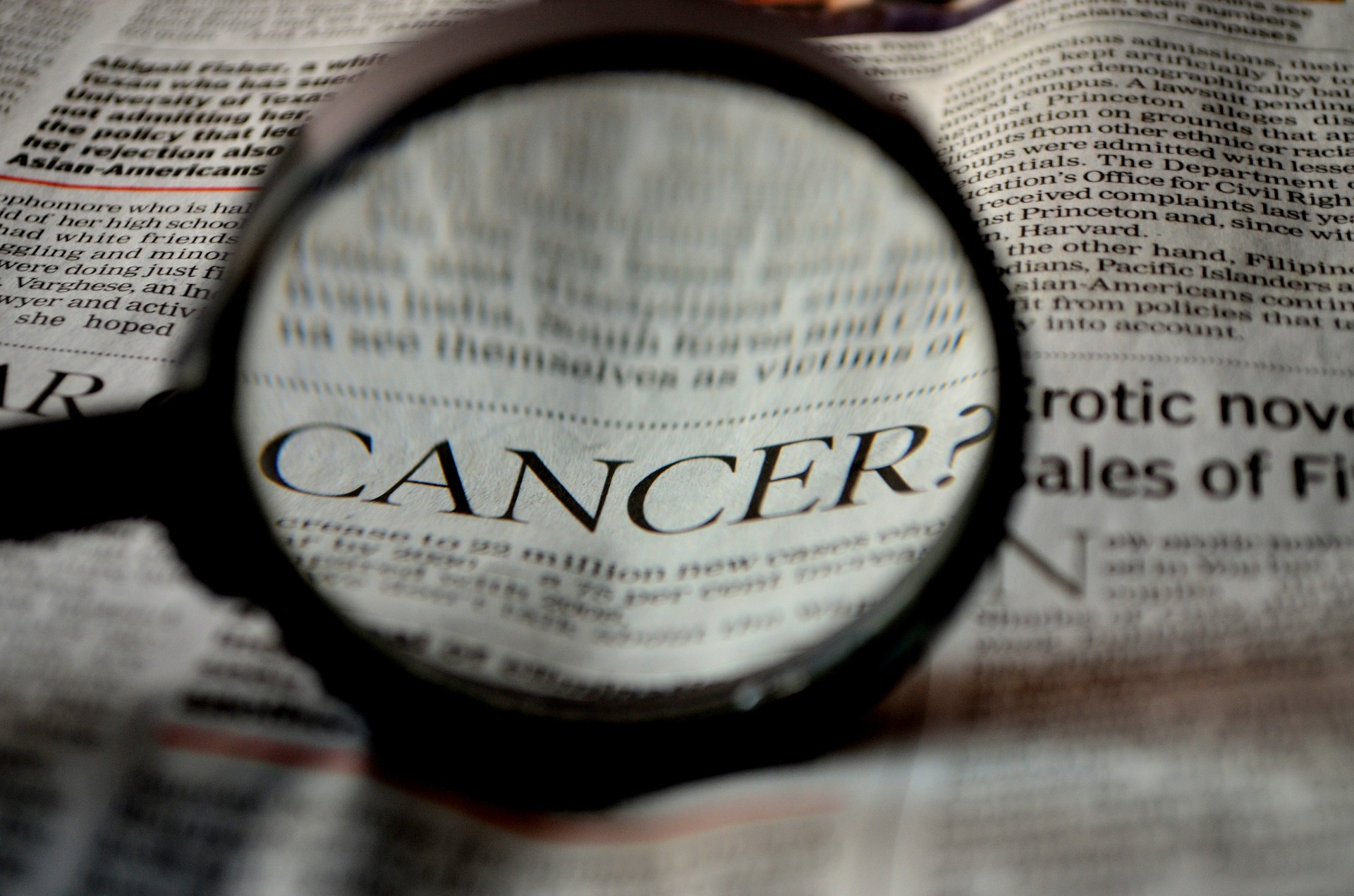 Roche Pharma launches drug to treat breast cancer
Roche Pharma on Thursday stated it has released a drug in the country to treat breast cancer. The organisation has released PHESGO the primary ever constant dose system in oncology to combine monoclonal antibodies – Perjeta (pertuzumab) and Herceptin (trastuzumab) with hyaluronidase, administered via way of means of subcutaneous injection in mixture with intravenous (IV) chemotherapy, for the remedy of early and metastatic breast cancer.
This is for the first time that Roche has combined monoclonal antibodies that may be administered by a single injection drug to treat breast cancer, accordingly decreasing the remedy time by a big ninety per cent. PHESGO is a route breaking drug with a view to offer comfort and enhance great of lifestyles of sufferers stricken by breast cancer by substantially reducing the in-health center time for them," Roche Pharma India CEO and MD V Simpson Emmanuel stated. Patients and their caregivers can now sit up for spending much less time on the health facility and greater time doing what they prefer most, he added. "It will also enhance the efficiency of healthcare systems since it requires less preparation and administration time. Faster administration frees up time for both patients and healthcare professionals and provides cost-saving benefits to healthcare systems," Emmanuel stated. PHESGO become first permitted by the United States FDA in June 2020 throughout the height of the COVID pandemic, by the European Medicines Agency (EMA) in December 2020.
In India, PHESGO become permitted by the DCGI in October 2021 and the import license become granted in January 2022. Globally, over 17,000 breast cancer patients have benefitted from PHESGO as on December 2021, the drug company stated.