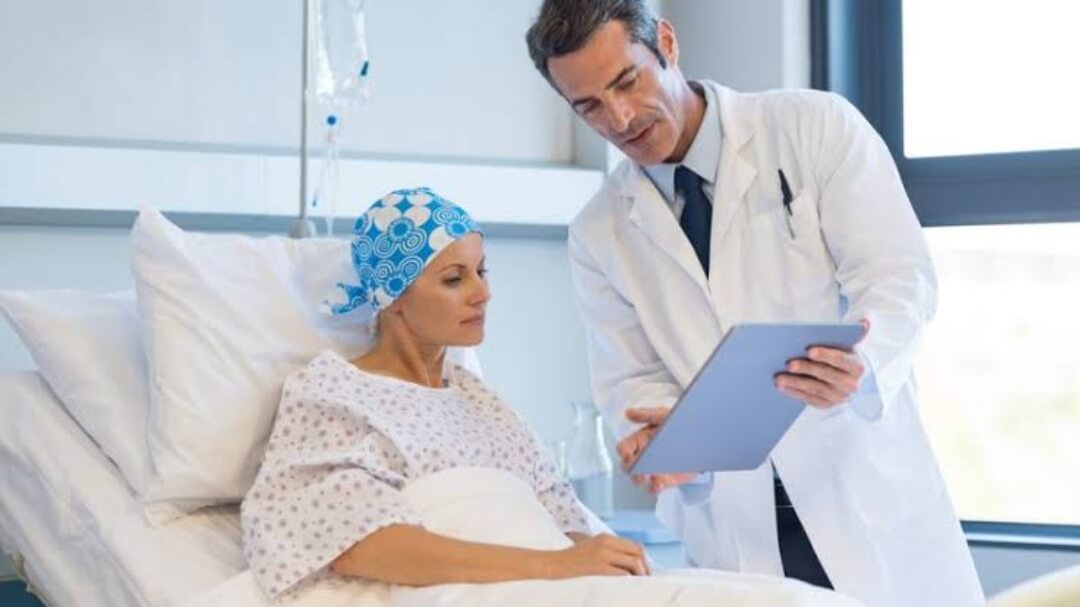 Why patient matching is so important to outcomes, cost – and pandemic response
As the healthcare industry continues to seek solutions to track and control the spread of COVID-19, patient matching and data standardization have surfaced as effective responses to the pandemic.
Effectively and securely sharing patients' EHR data among health systems will ensure the rapid identification of infected and high-risk individuals, and will help implement large-scale vaccination efforts across the country.
However, this kind of success will require EHRs in different organizations to correctly refer to specific individuals – a task the healthcare industry has yet to master.
"Patient matching has been a known issue for some time," Shaun Grannis, MD, vice president for data and analytics at Regenstrief Institute.
Part of the reason why we haven't made significant progress is because while many in the healthcare industry recognize this as a problem, it was not a top priority. People have developed costly workarounds to sort through and adjudicate unclear identity. Now, with coronavirus, there are a number of studies that show the financial and clinical cost of patient matching issues. People are recognizing that they should move this up the priority queue.
Grannis, who also serves as the Regenstrief Professor of Medical Informatics at Indiana University School of Medicine, recently published a commentary on the role of patient matching and data standardization in the pandemic. Together with colleagues from Mayo Clinic and the Pew Charitable Trusts, Grannis highlights the significant need for better patient identification in the US.
In order to make the best decisions possible, develop the best policies and strategies, and allocate resources, we need the best data possible. In order to get the best data possible, we need to aggregate that data from many different locations, because data regarding coronavirus is captured in various settings.
It's captured in the outpatient clinic, at the hospital, in the emergency department, and in public health departments. To inform optimal decision-making, data has to be linked and integrated – that's true not only for coronavirus, but also for any healthcare issue where you need good information, whether it's taking care of patients or developing policies.
Patient matching rates vary widely, Grannis noted, with healthcare organizations failing to link records for the same patient as often as half the time. Patient records today are matched based on demographic data, such as names, addresses, or date of birth. Incorrect information can result in failed matches, which could lead to providers wrongly determining whether a patient has received a COVID-19 test or vaccine.
With coronavirus, positive lab tests are very important to understand the spread of disease and the impact on population..
Those lab tests are being performed not just by the traditional laboratory systems, but many states including Indiana are also setting up field testing sites. These sites may not necessarily follow the typical workflow, and we're having to link data that may not have sufficient demographics available. That makes patient matching even more challenging.
Just as it has done with other deep-rooted issues in healthcare, COVID-19 has shined a spotlight on the deficiencies of patient matching and underlying health IT systems.
The industry has standardized vocabulary recommendations, it standardizes providers and facilities through the National Provider Identifier, and we recommend transactional standards like HL7 and FHIR. But we've said nothing about how to standardize the patient ID, Grannis said.
People are beginning to recognize this gaping hole in our eHealth infrastructure, so I think we have their attention right now.
To implement long standing change, policymakers will need to think about patient matching issues as a problem that extends past just the technological aspect. Additionally, while many have supported the use of unique patient identifiers to mitigate patient matching issues, Grannis pointed out that this is not necessarily the be-all, end-all solution.
What is the best strategy for the United States, given social, political, and economic considerations? That may be a unique patient identifier, but it also may be industry agreement on how to identify patients moving forward. A unique patient identifier is not a panacea. While that may be the direction we are going in, I think it's important to learn from other countries," Grannis stated.
For instance, if you look at the United Kingdom, they have a National Health System identifier. Studies have shown that not every patient uses that, and not every ward and region has complete use of that identifier. Simply because you have a sign-in identity, that doesn't make this problem go away.
Instead, the industry should consider implementing standards for collecting specific data elements.
Just establishing some consistency among healthcare systems' processes can improve patient matching. We recently conducted a study with the Pew Charitable Trusts showing that even if you just standardize patients' addresses, you can actually make a meaningful improvement in match accuracy, Grannis said.
The bottom line is that we need to figure out how we can do better than what we're currently doing, and how we can make matching and identity management more efficient and more accurate given the constraints within the US.
Ultimately, addressing patient matching and data standardization issues both for the short- and long-term will require leaders to consider the problem from all possible angles, Grannis said.
Patient matching is a social, political, and economic problem that is sometimes disguised as a technical problem, he concluded.
We need a robust solution to identity that addresses the real-world concerns underlying this issue, because the technology is there to accommodate the humans. And the human beings underneath it all make this problem challenging and interesting to solve.
Visit DocMode for Courses and lectures