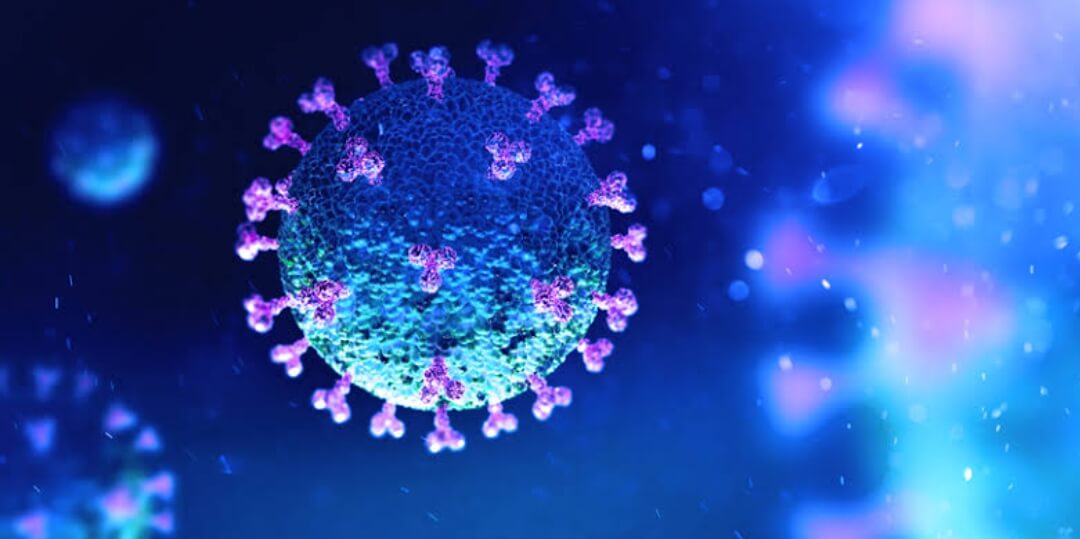 Asprinol-19, Triple Active Formula for COVID-19
Covid-19 has taken the world by storm, yes it was scary.  What shall we do? Face it or live in fear, because a life lived in fear is half lived, the only thing we should be fearing is fear itself as correctly mentioned by Franklin D.Roosevelt.
Immunity is the ability to resist a specific infectious disease, meaning you can be exposed to the pathogen that causes it without becoming infected or falling seriously ill1. SARS-CoV-2 is a human coronavirus that causes zoonotic diseases and presents a major threat to public health1.  Protective immune responses against SARS-CoV-2 infection consist of two main parts, humoral immunoglobin (IgA and IgG) and T cell responses. The humoral immune system is a defensive line that protects the body by producing antibodies. The strength of the antibody response depends on various factors such as age, nutritional status, the severity of the disease, the intake of some medications, or infections such as human immunodeficiency virus (HIV) which suppress the immune system1.
Asprinol-19 is the First Clinically Successful Triple Active Therapy in COVID with Synergistic Formula.
Asprinol-19 has Triple active formula in a Combi-Pack, backed by dose-specific clinical evidence. Each dose has Aspirin (150mg) +Promethazine (5mg) + Multivitamin/Multimineral tablet contributing to the anti-viral, anti-inflammatory, and anti-thrombotic effects that improve prognosis in COVID-19. Moreover, multivitamin and trace element combinations offer immunomodulatory and immune-enhancing properties that offer long-term protection to combat long covid symptoms and complications.2,3
References
1) Dis Diagn. 2020; 9(4):163-171/ Different types of immunity and why they matter to COVID-19 | Gavi, the Vaccine Alliance/ https://www.nature.com/articles/s41467-021-25312-0
2) https://www.cureus.com/articles/96829-efficacy-and-safety-of-aspirin-promethazine-and-micronutrients-for-rapid-clinical-recovery-in-mild-to-moderate-covid-19-patients-a-randomized-controlled-clinical-trial
(May 30, 2022
3) Role of micronutrients in the management of coronavirus disease 2019 (nih.gov)