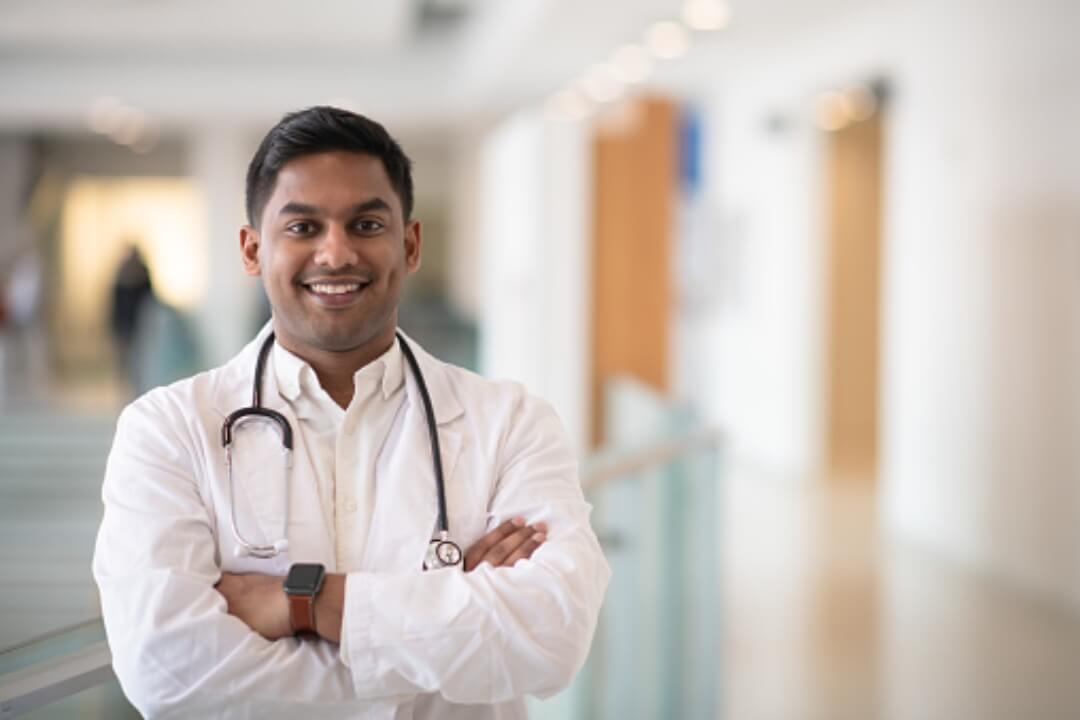 Digging deeper into volatile organic compounds associated with cancer
Screening endoscopy is considered to be the most accurate tool for early detection of gastric cancer, but it is both invasive and costly. It is therefore essential to develop cost-effective and non-invasive diagnostic tools for gastric cancer. The aim of this study is to investigate the presence of certain volatile organic compounds (VOCs) associated with gastric cancer and to survey the usefulness of VOCs as screening tools of gastric cancer.
Research was conducted prospectively to identify the relationship between gastric cancer and specific VOCs quantified by mass spectrometry. Exhaled breath samples from a total of 43 participants were analysed. This study was approved by the Institutional Review Board of the College of Medicine, Catholic University of Korea (KC16TISI0598), and registered to clinical research information service (KCT0004356).
Nine VOCs differed significantly between the control and cancer patient groups. When participants were divided into control, early gastric cancer (EGC), and advanced gastric cancer (AGC) groups, seven VOCs remained significantly different. Of these, four (propanal, aceticamide, isoprene and 1,3 propanediol) showed gradual increases as cancer advanced, from normal control to EGC to AGC. In receiver operating characteristic curves for these four VOCs, the area under the curve for gastric cancer prediction was highest (0.842) when more than two VOCs were present.
Conclusion
The present study offers potential directions for non-invasive gastric cancer screening, and may inspire advanced diagnostic technologies in the era of smart home healthcare. However, despite the high accuracy, cancer-specific VOCs from several studies on different populations, and analytic methods show inconsistency, it is necessary to establish standards for each analytical method, and to validate on each population.
Visit DocMode for Courses and lectures