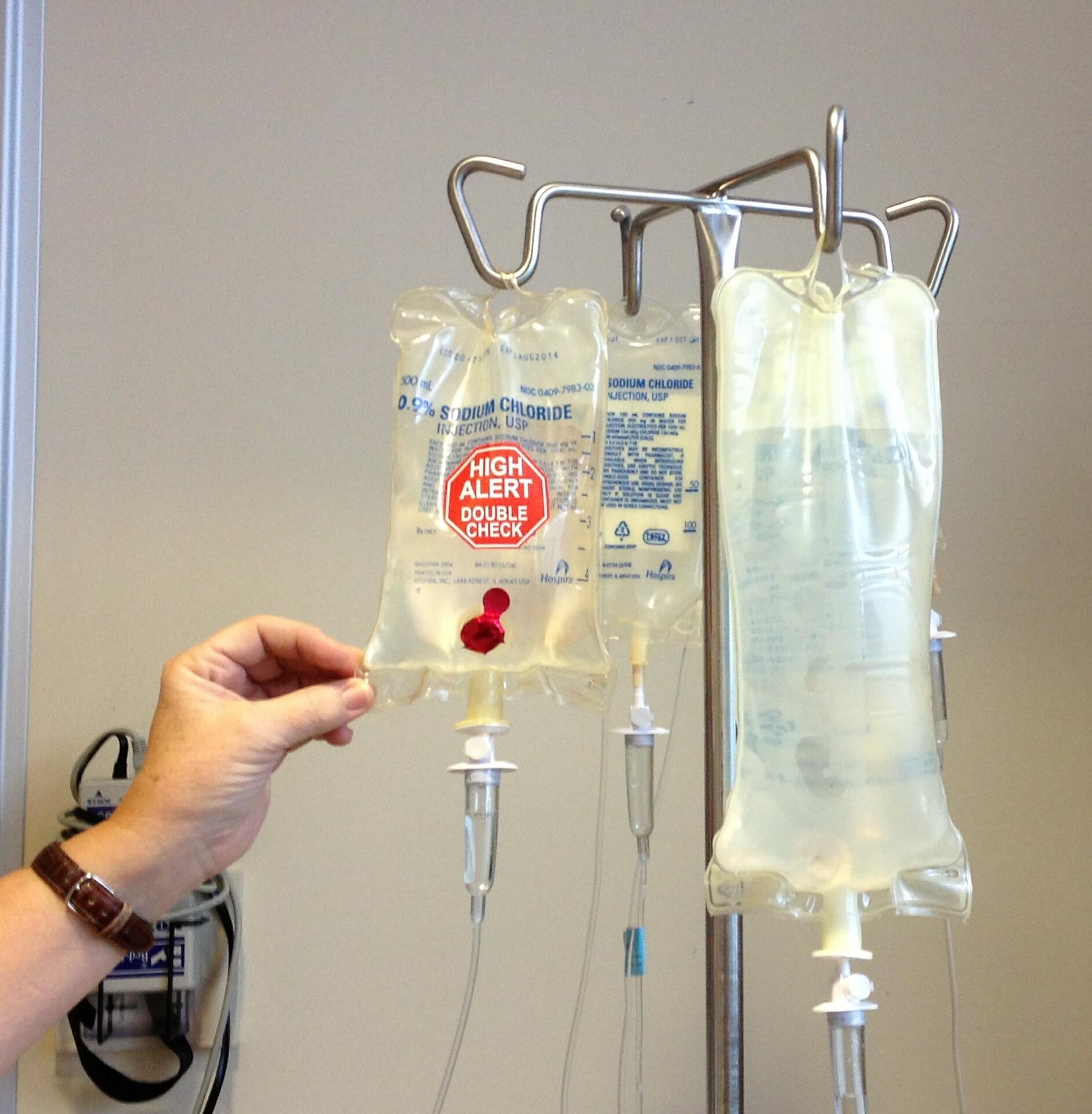 Intra-arterial chemotherapy for unresectable pancreatic cancer
Patients affected by pancreatic ductal adenocarcinoma (PDAC) have a very poor prognosis, whereby at a follow-up of five years, the mortality charge is very similar to the incidence rate. Globally, around 10% of patients are amenable to a radical surgical procedure at the time of diagnosis, which represents the best chance of remedy or long-time period survival for those patients. Almost 40% of patients with PDAC show locally advanced pancreatic cancer (LAPC). LAPC is not a metastatic disease, even though it isn't amenable to radical surgical procedures. For these patients, systemic induction chemotherapy with intravenous FOLFIRINOX (five-fluorouracil, folic acid, irinotecan, oxaliplatin) regimen is administered, with the purpose of conversion to surgery, although the conversion charge stays low, at about 10% to 15%. Pancreatic arterial chemotherapy has been explored to triumph over the intrinsic tumor pancreatic resistance to systemic chemotherapy, in which an intra-arterial port-a-cath is located via interventional oncology techniques under angiographic steerage in the operating theater. Here, it dealt with a patient with an intra-arterial modified chemotherapy FOLFIRINOX regime. Three guides have been administered, and the patient experienced no negative events. At the give up of the third course, the affected person rapidly advanced lung failure because of nosocomial Legionella pneumophila infection, in spite of the awesome pathological tumor reaction proven in the autopsy record. This is a primary and particular report that demonstrates that pancreatic intra-arterial FOLFIRINOX may be secure and efficacious. We trust that this initial end result may be showed in the subsequent sufferers to be enrolled and that it provides a glimmer of wish for sufferers with this deadly disease.
The role of PAI chemotherapy has not been hooked up yet because of the dearth of prospective, randomized, controlled, multicenter phase III medical trials that compare this regional chemotherapy in combination with systemic one to systemic widespread chemotherapy or systemic chemotherapy plus radiation therapy. In particular, patients with unresectable locally advanced PC can be much more likely to gain from this treatment with the aim of increasing their resectability rate.
Moreover, this review sheds mild at the want to establish the right interventional oncological strategies and methodologies to outline the best technical technique to deal with the complete pancreatic tumor area.
Ongoing medical trials may make clear those therapeutic issues. To this regard, our Interventional and Medical Oncology Unit is developing a phase II clinical trial consisting of PAI the usage of changed FOLFIRINOX for sufferers who're affected by unresectable regionally advanced PC with the aim of providing patients the most effective therapeutic regimen whilst additionally limiting severe systemic toxicity after its intravenous administration