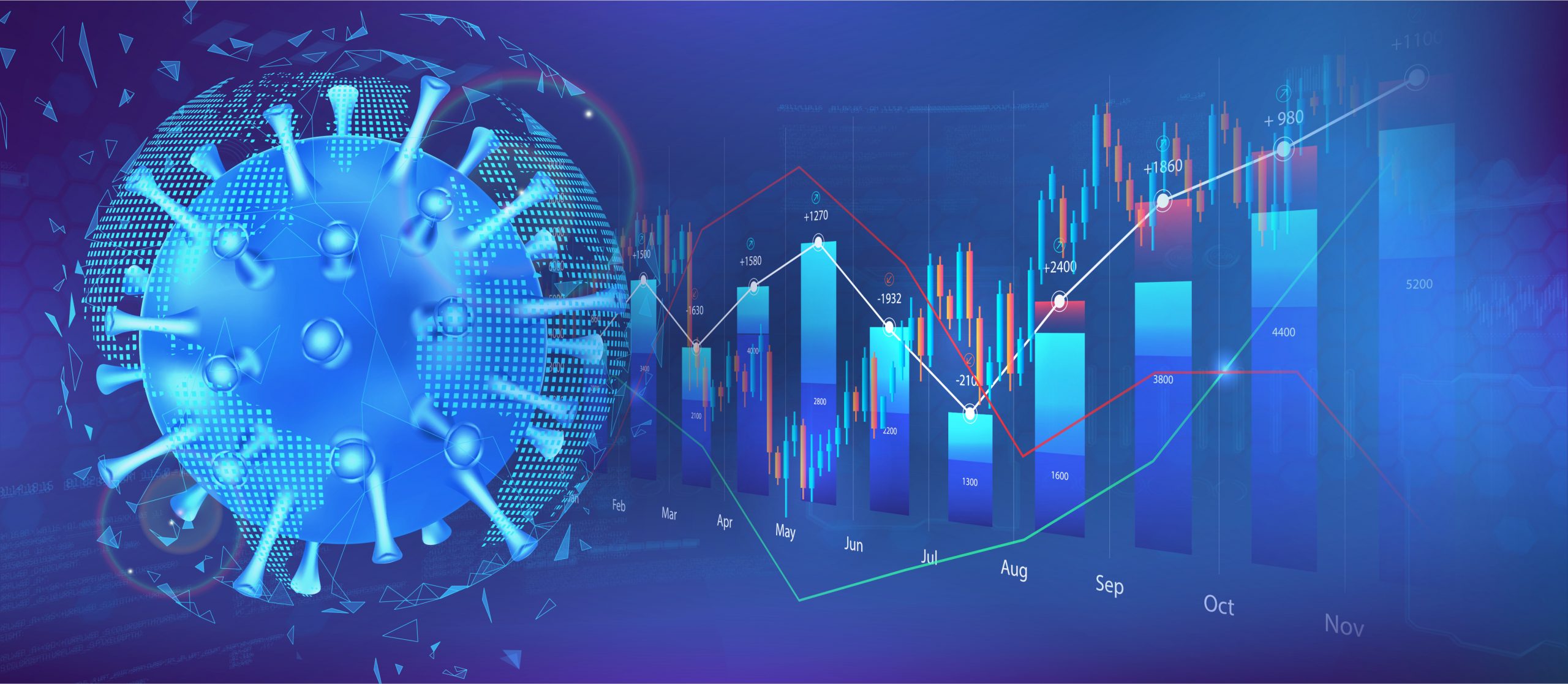 China reports Covid deaths for the first time after a year
China reported two Covid-19 deaths on Saturday, its first in more than a year, underlining the threat posed by an Omicron outbreak that has triggered the country's highest case counts since the pandemic's outset.
The National Health Commission said both deaths occurred in Jilin, the northeastern province which has been hardest-hit by a nationwide rise in cases that has prompted lockdowns or tight restrictions in several cities. The deaths were the first reported in mainland China since January 2021, and bring the country's total death toll in the pandemic to 4,638.