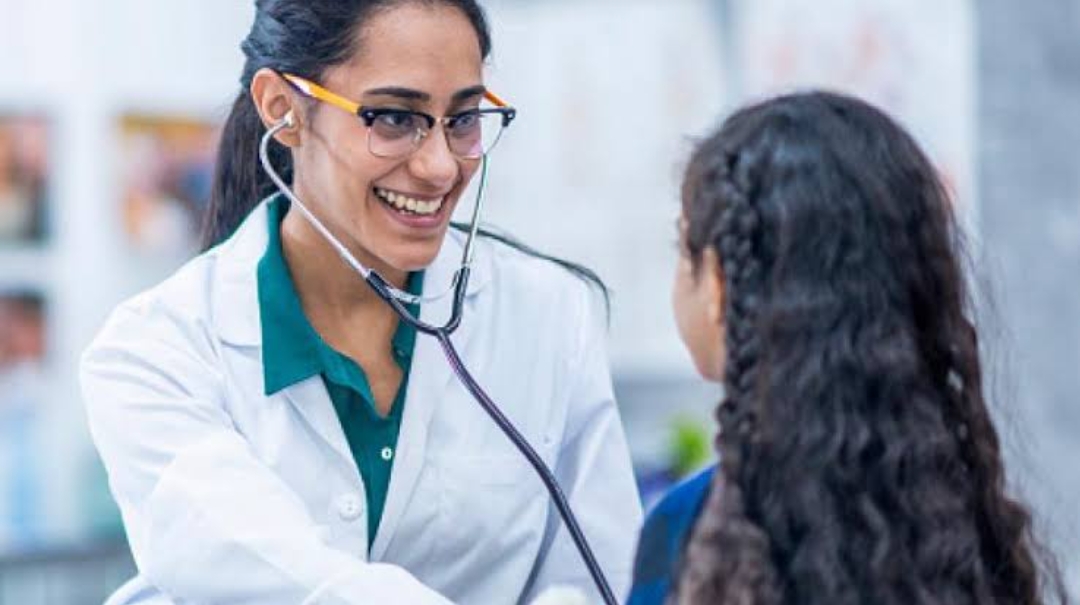 Lack of Asthma Control More Likely With COVID-19-Related Anxiety
Uncontrolled asthma is more likely among adults with asthma who have higher anxiety due to COVID-19, while most parents of  with food allergy (FA) reported unchanged or decreased FA-specific anxiety (FAA) due to COVID-19, according to two studies published online April 22 in the Annals of Allergy, Asthma & Immunology.
Kamal M. Eldeirawi, Ph.D., R.N., from the University of Illinois Chicago, and colleagues conducted a cross-sectional study among U.S. adults with a self-reported physician diagnosis of asthma to examine the association between COVID-19 related stress and asthma control. Complete data were available from 873 surveys. The researchers found that a high stress score was reported for almost 48 percent of participants. Compared with their counterparts reporting low levels of stress, those with high anxiety were twice as likely to have uncontrolled asthma (odds ratio, 2.00). After adjustment for all covariates, including having confirmed/suspected COVID-19, the odds of uncontrolled asthma were 1.64, 1.78, and 3.83 for those in the second, third, and fourth versus first anxiety quartiles, respectively.
Clara Westwell-Roper, M.D., Ph.D., from the British Columbia Children's Hospital Research Institute in Vancouver, Canada, and colleagues surveyed Canadian parents of children and youth with FA in May to June 2020 to examine the association between general anxiety symptoms and FAA during the COVID-19 pandemic. Overall, 293 participants completed the FAA questionnaire. The researchers found that 67 percent of respondents reported an increase in overall stress and anxiety that they attributed to COVID-19, whereas only 28 percent reported increased FAA due to COVID-19. Most respondents, including those with increased overall anxiety, reported unchanged or decreased FAA attributable to COVID-19 (30 and 42 percent, respectively). 
The pandemic may have unique impacts on emotional distress in families of children with chronic conditions, particularly when anxiety is alleviated by public health restrictions.
Visit DocMode for Courses and lectures