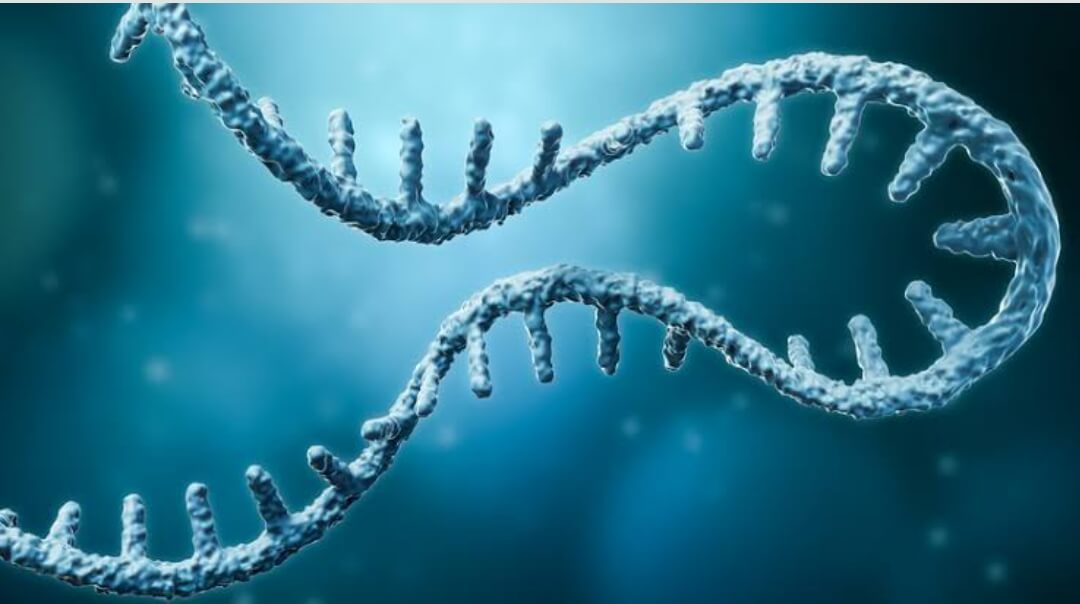 Tests of HIV vaccine using mRNA technology have begun
Scientists have recently urged African leaders to demand fair licensing following clinical trials of an HIV vaccine candidate.
One remarkable thing about the COVID-19 pandemic was how quickly a vaccine was developed to combat the virus. A process that normally spans a decade or more — dozens of clinical trials, terse patent negotiations, complex roll-out strategies — was condensed into less than one year. mRNA, messenger ribonucleic acids that elicit an immune response from cells before degrading, provided a quick and safe solution to a global health threat.
mRNA technology has been under development since the 1960s, but its success in combatting coronavirus has resulted in renewed interest in using the technology for other diseases. One of these is another pandemic that has killed an estimated 36 million people since it was recognised in 1981 — human immunodeficiency virus, better known as HIV.
The United States' National Institute of Allergy and Infectious Diseases (NIAID) announced in March the launch of a phase I clinical trial evaluating three experimental HIV vaccines based on an mRNA platform. NIAID director Anthony Fauci said that while finding an HIV vaccine had proven "a daunting scientific challenge", there was now "an exciting opportunity to learn whether mRNA technology can achieve similar results against human immunodeficiency virus."
Elsewhere in the US, the first human trial of an mRNA vaccine against human immunodeficiency virus launched in January this year. The vaccine candidate, developed with pharmaceutical company Moderna, is being administered to 56 HIV-negative adults in Washington, Atlanta, Seattle and San Antonio.
Those involved in the trial are cautious with their enthusiasm. The HIV virus is a much more complex target for mRNAs, says Dagna Laufer, vice president of clinical trial development at the International AIDS Vaccine Initiative (IAVI), which is co-managing the trial.
Visit DocMode website for Courses and lectures